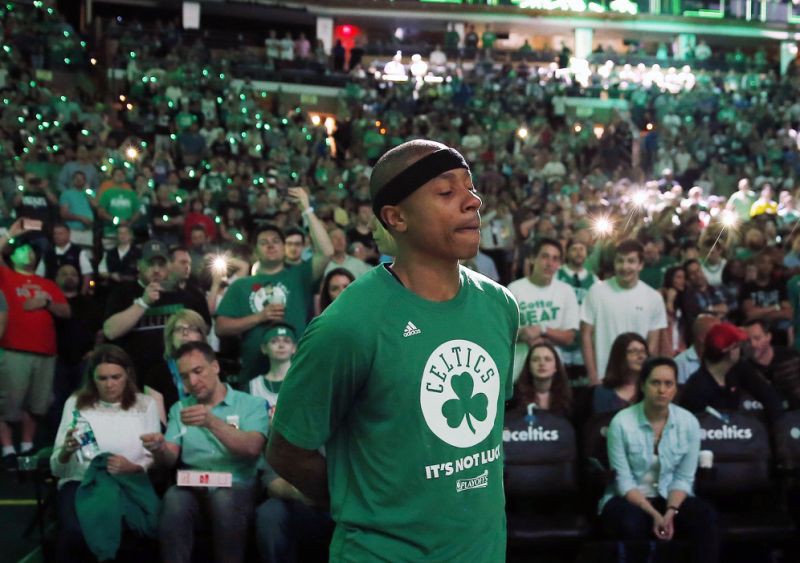 The Los Angeles Clippers.. The most lucky team in 2020 trades.. They have gained Isaiah Thomas and Marcus Morris while they give Derrick Walton and Moe Harkless to the Knicks and Hawks.. They were looking for a good shooter and Morris will be the great fit for them.. Also Thomas can shoot well but he seems lost in last 3 seasons.. That's why they waved him and he is now without a team..
Yes, Isaiah had some unlucky injuries and affected too badly.. "King in the Fourth" nicknamed player had amazing seasons in 2016 and 2017, selected for All-Star for both seasons and he was the most important name in Boston Celtics.. In 2016 he averaged 22.2 and in 2017 28.9 points per game..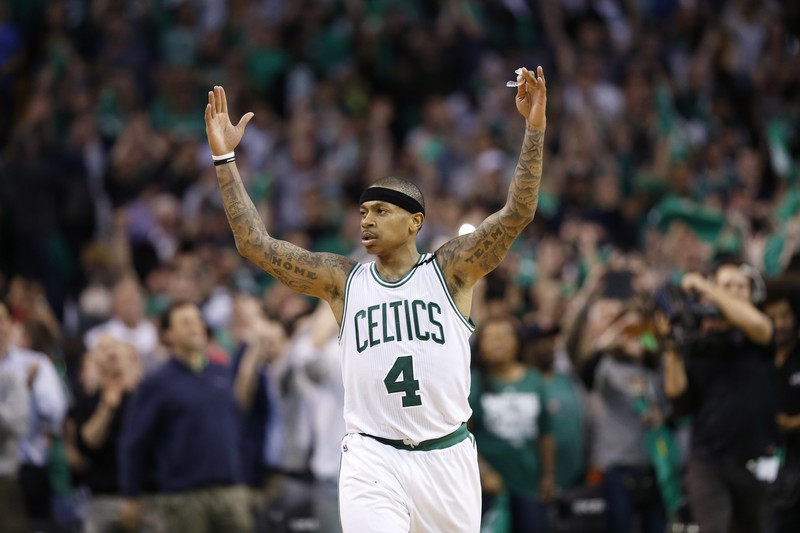 Unfortunately he got injured after those perfect 2 seasons and never got back to his self again.. After he recovered his story continued with Cleveland Cavaliers, Los Angeles Lakers, Denver Nuggets and Washington Wizards..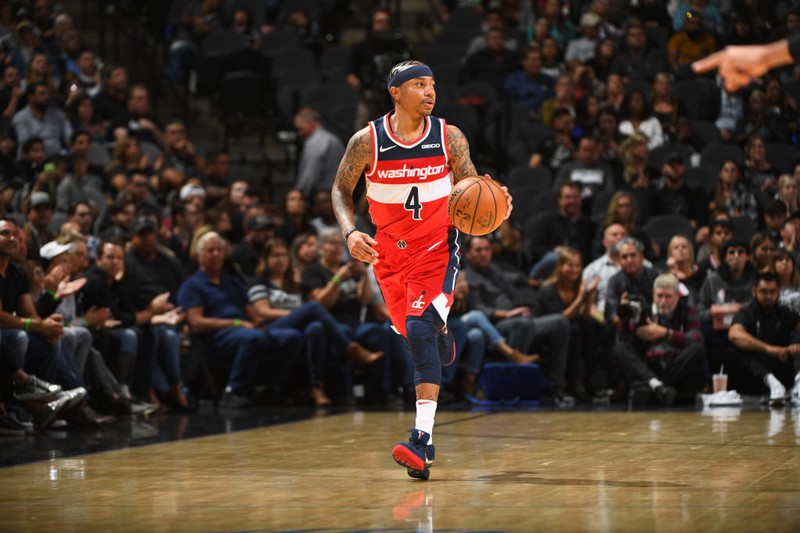 But also there rumors between him and Boston Celtics.. He could sign with them and save his basketball life.. Otherwise everything would be too bad for Thomas.. The other 3 teams that could sign with Thomas are Houston Rockets, Orando Magic and Miami Heat.. I believe if he sits out this season, everything could finish for him.. And he can't come back again.. Too difficult.. I am not a big fan of Isaiah Thomas but i know that he is good and talented player.. That's why i want see him couple of more seasons.. He is still 31 years old and i believe he could play couple of more seasons..

Thank you for reading..