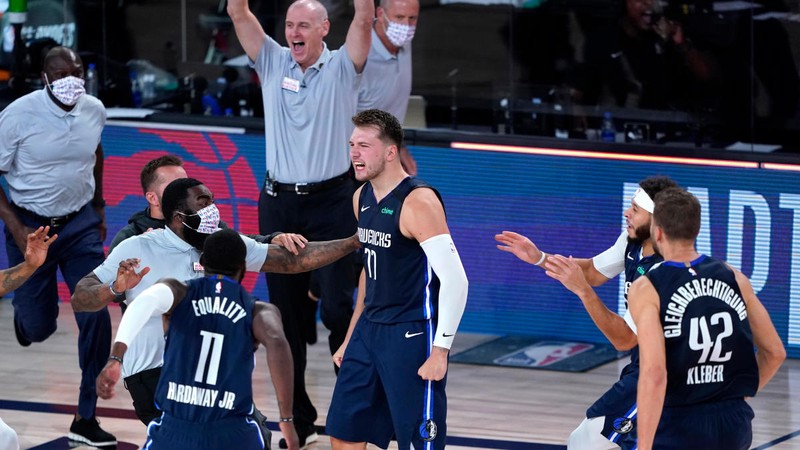 Hello everyone!
I wish you good and healthy days..
NBA Playoffs keeps going and we are watching some amazing games and performances..
Some series are solved easily but some of them are going really hard..
As i predicted the Boston Celtics and Toronto Raptors has swept their opponents with 4-0 and they are waiting for the conference semi's.. Specially Raptors got really easy games.. Yesterday they scored 150 points in 4 quarter.. But we also knew that the Brooklyn Nets haven't got any change because of their injuries.. Their both superstars weren't on the floor in playoffs.. If there were Kyrie Irving and Kevin Durant this series would be much more different..
Also Boston Celtics has swept 76ers, i was expecting tht they could steal 1 or 2 games but C's has finished their jobs..
But i want to talk about Luka Doncic, he is my target today..
He is doing abnormal things.. He is only 21 years old kid but he is shaking the NBA..
Clippers - Mavs series is tied with 2-2 and if there was no Luka Clips could swept them easy!!
Yesterday night Luka created another story.. Winning the Game 4 with the game winning shot.. And with another triple-double stats.. Come on Luka what are you doing :)
I want to show you his performance in first 4 games against Clippers..
GAME 1: "42 points, 7 rebounds and 9 assists"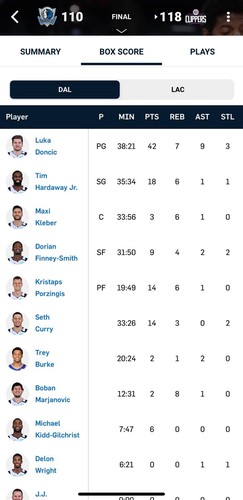 GAME 2: "28 points, 8 rebounds and 7 assists"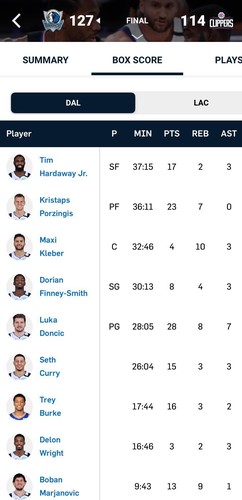 GAME 3: TRIPLE-DOUBLE "13 points, 10 rebounds and 10 assists"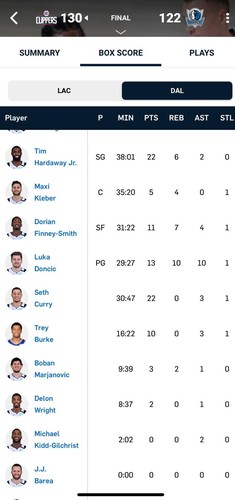 GAME 4: TRIPLE-DOUBLE "43 points, 17 rebounds and 13 assists"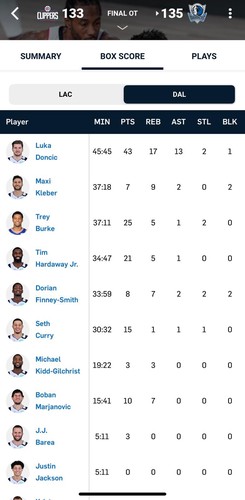 So, in 4 games he scored 126 points, 42 rebounds and 39 assists.. Is that hall of famer performance? Absolutely YES! Specially i got mad with him last night when he created these amazing numbers.. And he made the Game Winning shot as well! I mean what else he could do more? He is just one man team and he never get tired or he never seems to stop!
If Mavs can pass the Clips, they could even walk to the NBA Finals right? I am waiting for the Game 5, can't wait to watch Luka one more time.. Because i know that he can do that again and again..
Thank you for reading..
Image Source: NBA.com