Hello everyone, have safe days..
Tonight we are going to watch a real tough match-up between Raptors and Celtics.. And the winner will reach East Conference Final.. The defending champion Toronto Raptors against most championships winning team Boston Celtics (17)..
Their big fight has begun on 30th of August and they have played 6 games in last 12 days.. All 6 games had different stories and catchy performances..
(30 August) Game 1 was too easy for Celtics and they got the game in first quarter!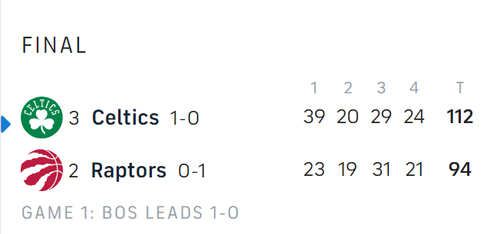 (1 September) Game 2 was way different, Raptors were up by 12 points in last minutes of 3rd quarter but C's played great at the last quarter and got the Game 2.. Jayson Tatum's 34 points performance were epic..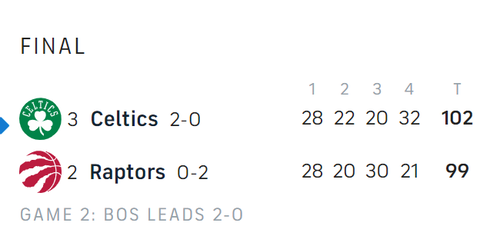 (3 September) 3rd game was absolutely unbelievable! Celtics' Daniel Theis got the dunk from the Kemba Walker's assist at the final second of game and this took C's up 103-101.. Only 0.5 seconds left for C's victory.. Raptors got their last time-out and OG Anunoby killed the buzzer beater and brought their first game to his team.. If that shot didn't go in Celtics would be up 3-0 in series..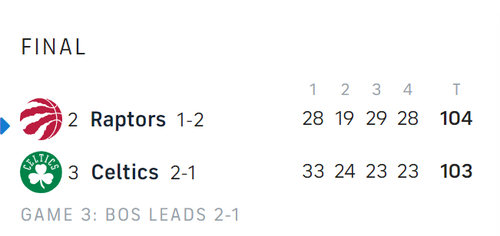 (5 September) Raptors played harder than Celtics in Game 4.. Kyle Lowry and Pascal Siakam played great and they both got double-double stats.. And the series reached 2-2 after four games..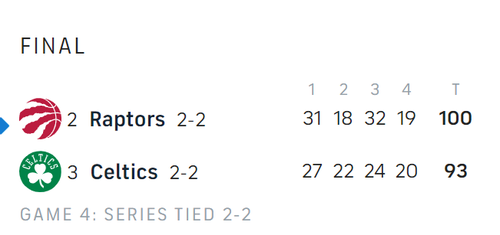 (7 September) Game 5 was the most boring game of this series because Celtics won it when the game starts! First half score was 62-35.. Celtics just killed it..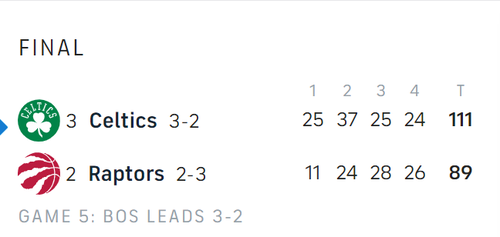 (9 September) I strongly believe the Game 6 was the best match of the series.. It went double over time! That was really too exciting.. I consider myself very lucky that i watched this game live on TV.. Both team were too nervous and in last 2 minutes both of them couldn't score a point.. At the end Raptors has stolen the game with Norman Powell's free-throws and carried the series to the Game 7..

And today we will watch Game 7.. The judgment day.. 6 hours left.. What would you say.. Which team is more lucky? I am with the Celtics.. I believe they would finish them tonight..
Miami Heat waiting for their opponent and i believe the East Finals series will be amazing..
Image Credit: https://toronto.citynews.ca/wp-content/blogs.dir/sites/10/2020/09/09/CP19206157-scaled.jpg