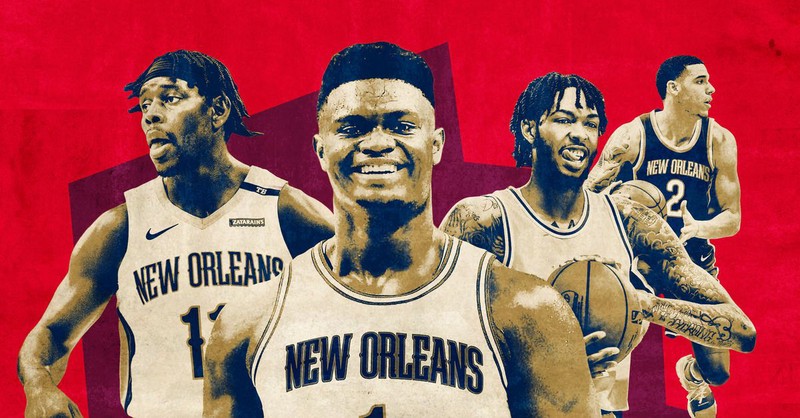 I strongly believe that the Lakers made some wrong moves because they wanted to reach to NBA finals as soon as possible, like this year! Bringing Anthony Davis to the Los Angeles seems very good move but we should remember the players that Lakers have lost.. I also believe that it is hard to them to be champion this season beside Warriors, Clippers, Rockets, Bucks, Celtics and Sixers..
I believe the offseason winner is not Lakers, not Clippers, even not Rockets! The winner was New Orleans Pelicans for me!
First of all David Griffin is a great and very smart man who is the executive vice president of basketball operations for the New Orleans Pelicans. He is doing some great jobs! He has already builted a championship team with Cavaliers few years ago.. (He bringed LeBron James, Kyrie Irving and Kevin Love together and builted the championship team)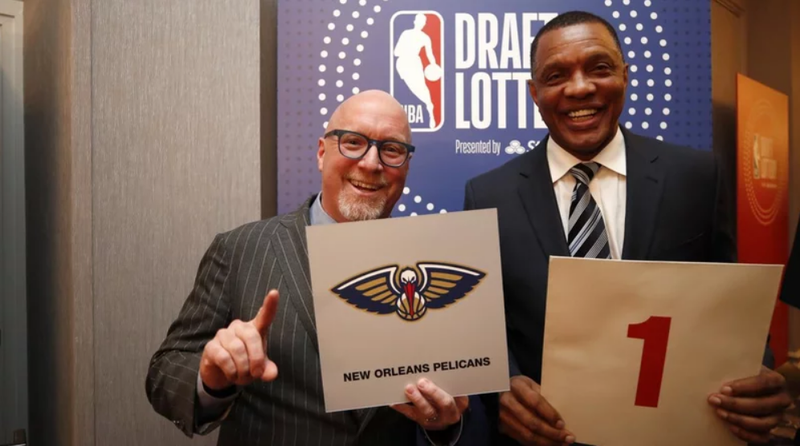 They have Zion Williamson from the drafts (No:1) and he has hell of a talent.. Lots of authorities says that he is already candidate for NBA Hall of Fame list! I am following Zion from 2 years and yes, he would be a big star player i feel it, i believe that many of others feels it too..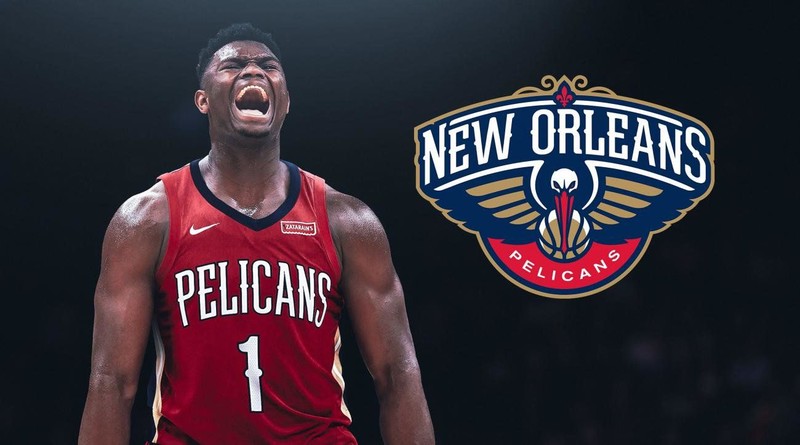 They also gained John Hart, hell of a shooter! In his last season he avaraged %37 from the down town, i really like his energy and power, he is 24 years old.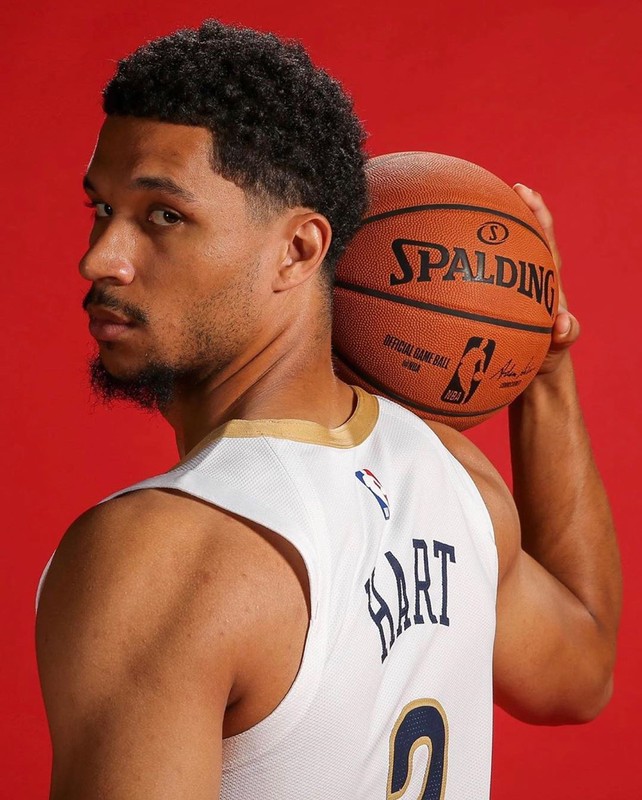 Another welcoming for Lonzo Ball, before he got injured last season he was the Lakers brain and he is getting better every season, he is also a great defensive player, he has proved it last season with his ratings with Lakers.. He is only 21 years old.. He will play some good basketball in this year i believe that..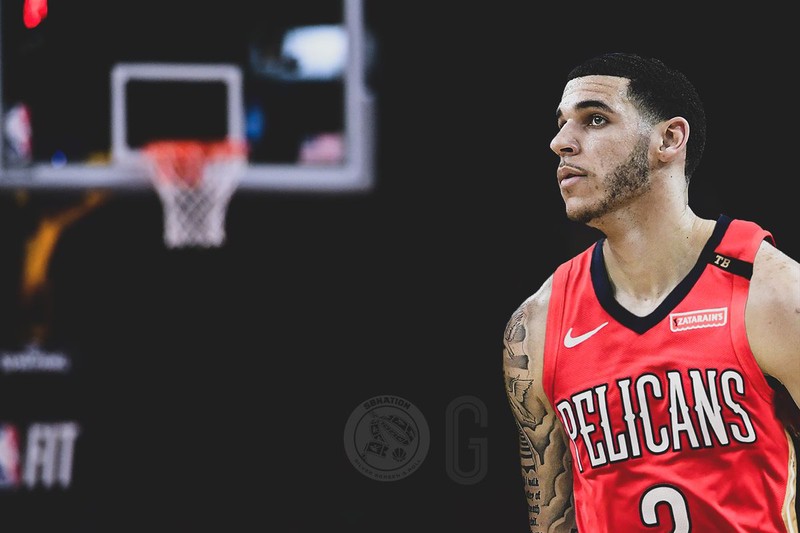 I think the biggest add was Brandon Ingram for the Pelicans, who was the 2nd selected player of the 2016 NBA Draft, in his first season he avaraged 9.4 points, and the next season 16.1, and last season he avaraged 18.3 points. He is improving every year.. Lakers had many offence option last season with their scoring team and he could have 14 shots per game.. Everyone was counting one him, specially LeBron James.. Ingram played 1 season in Duke and he played great basketball that season and decided to join NBA.. He is oly 21 years old right now! He also grabs rebounds and can create great game plays.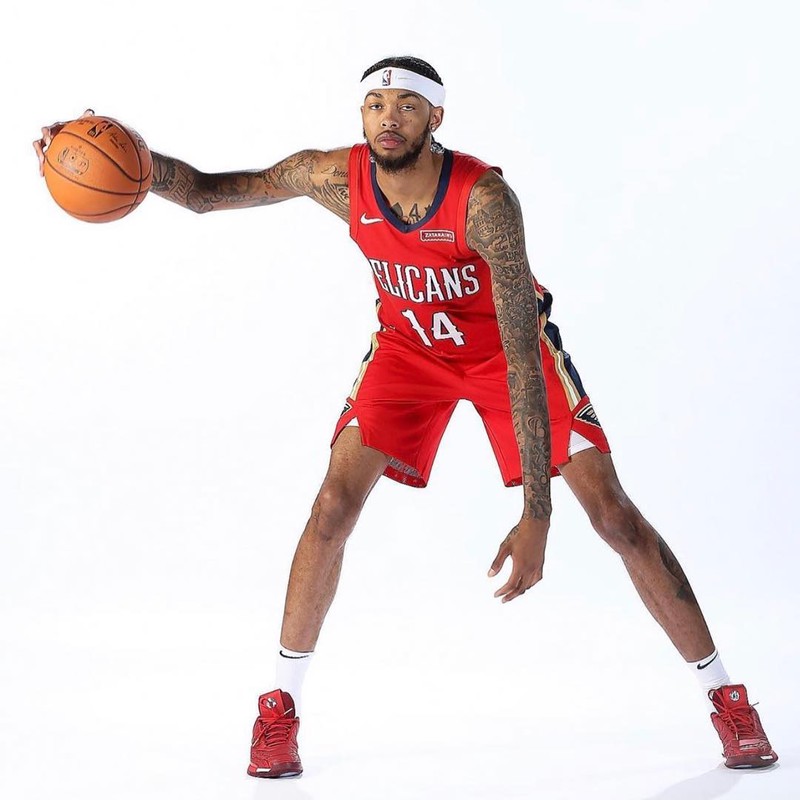 All those players very young and talented. We have all seen their performances in last season.. They could be just great when they come together.. Also we should remember there are some more great players in Pelicans roster.
They have Jrue Holiday who i really like, he can play great basketball and he make the plays for his teammates. Both in defence and ofence he can fight hard! All-Star player avaraged 21.2 points per game last season and it was his career high!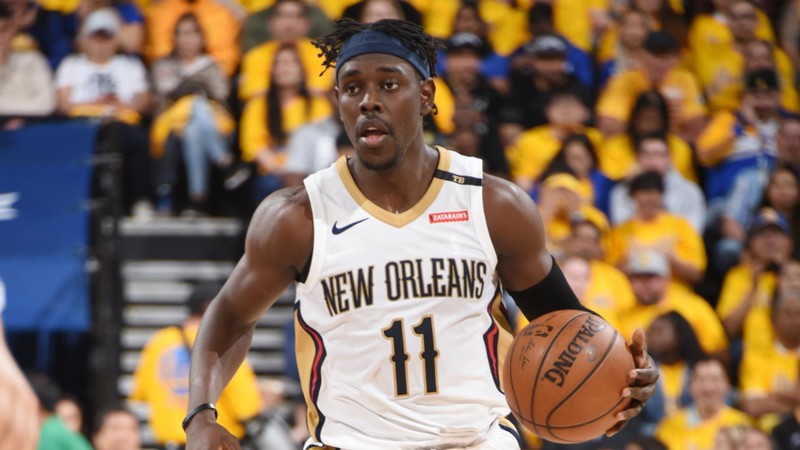 They also gained another Duke legend besides Ingram from 76ers, JJ Redick.. He will be on the floor in his 14th season and he avaraged %41.3 performance from 3 pt. line in his career!! Wouw!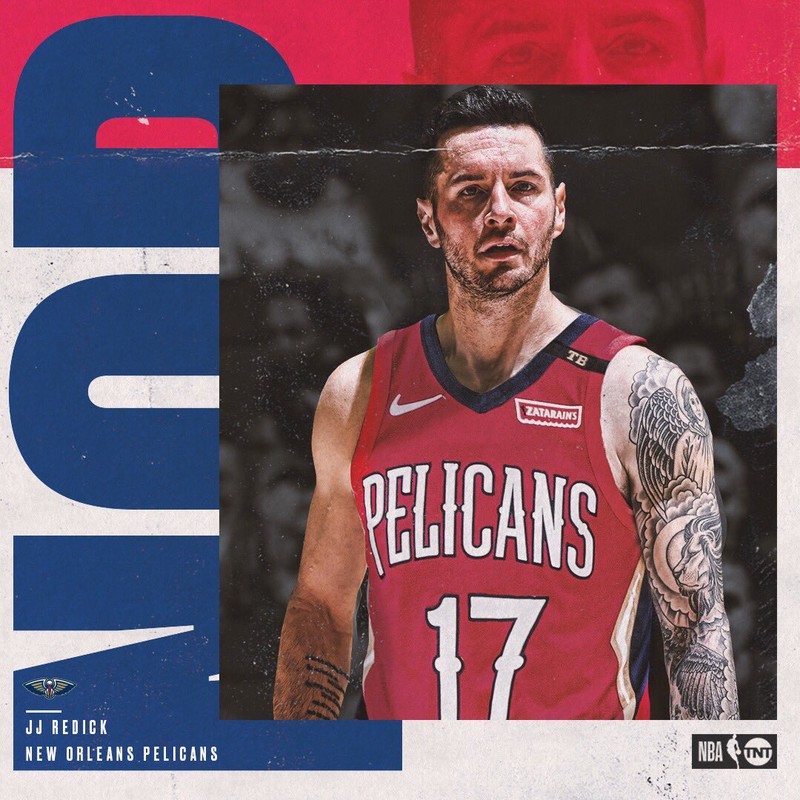 In their roster they have also Derrick Favors, Jahlil Okafor and E'Twaun Moore. These are very good players too. They have playoff experince which is this young team really need.. In drafts also gained Jaxson Hayes (No. 8 pick), G Nickeil Alexander-Walker (No. 17 pick), G Marcos Louzada Silva (No. 35 pick).. Yes, they have lost Anthony Davis but i believe that they have better team right now, they are young and they have big energy! This team will try to play some good basketball and i can't wait to watch them..