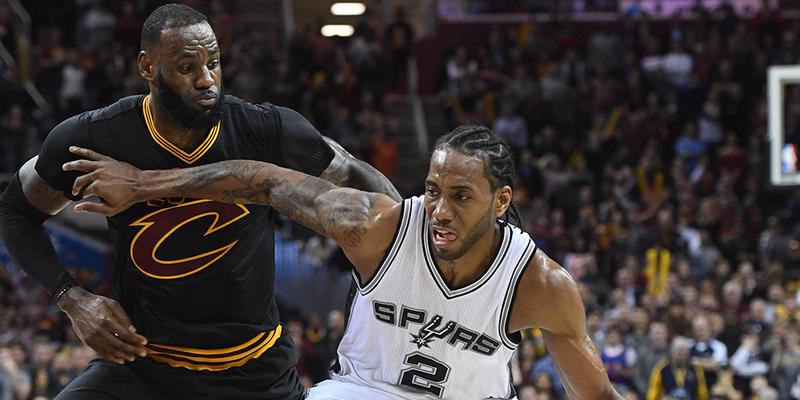 The Los Angeles Lakers are currently conducting negotiations with the San Antonio Spurs in hopes that All-Star forward Kawhi Leonard will go.
The team is confident that in the event that if they get Leonard they will also get Cleveland Cavaliers superstar LeBron James to the free agency.
According to the report, the Lakers are ready to include former No. 2 pick Brandon Ingram and their future first-round pick in exchange for Kawhi.
But the Spurs wanted a "big package" from the Lakers in exchange for Leonard where it wanted the "complete haul" of LA's young players, as well as future draft picks.
Because of this, the Lakers are in the dilemma because they may need to trade their assets for players who want to join them next season.
It was reported that Leonard was supposed to be traded to the Lakers, or to sign to the team in the event of a free agent in 2019.
Lakers' president for basketball operations Magic Johnson said if they cannot recruit elite free agents until the next summer then he will leave his position.
Aside from the Lakers, the Boston Celtics are also interested in the two-time first-team All-NBA player, but there is no way to keep up with what the team will offer.
On the other hand, the Lakers fans are encouraging Oklahoma City Thunder forward Paul George to join their team.
George refused to a $20.7-million player option to be a unrestricted free agent.
In fact, billboards are being built in Los Angeles saying "Can not spell purple and gold without PG."