Everybody knows the bad situation that is happening to the Minnesota Timberwolves: the locker room is splitted between the young core (Towns, Wiggins etc) and the guy who should be the franchise player, Jimmy Butler. The former Bulls' star has repeatedly requested a trade, but coach Thibodeau (that had strongly wanted him on the team) doesn't want to sell him at a low price.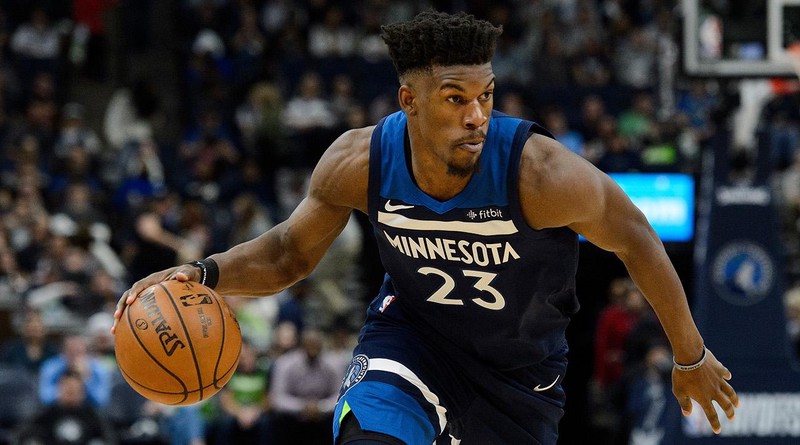 The tension created by this problem was visible also during practice: after dominating a scrimmage, Butler exploded and couldn't help but scream: "You can't win without me!"
Was this a sign that the relationship between him and Minnesota is over, or an attempt to become the vocal leader of the young team?