Last year was really prosperous for NBA rookies: Ben Simmons, ROY winner, was able to put together a LeBron-like impact season; Donovan Mitchell scored 20+ points a game out of nowhere, considering the fact that he was chosen with the #13 overall pick and he was said to be pretty immature; Jayson Tatum showed his enormous potential, taking advantage of Boston's injuries, dragging the team during the playoffs.
But will this season be as good as last one for rookies? Here are the three players that could, in my opinion, have an immediate impact in te league.
1 Luka Doncic, Dallas Mavericks: Despite being just 19 years old, he's already got some experience. Last season he won the Euroleague with Real Madrid, being also selected as MVP of the tournament. Plus, he will be mentored by Dirk Nowitzki, fact that could really help him technically but also mentally. The boy from Slovenia has the potential to be the best European player in NBA history; we'll see if he's able to support this pressure.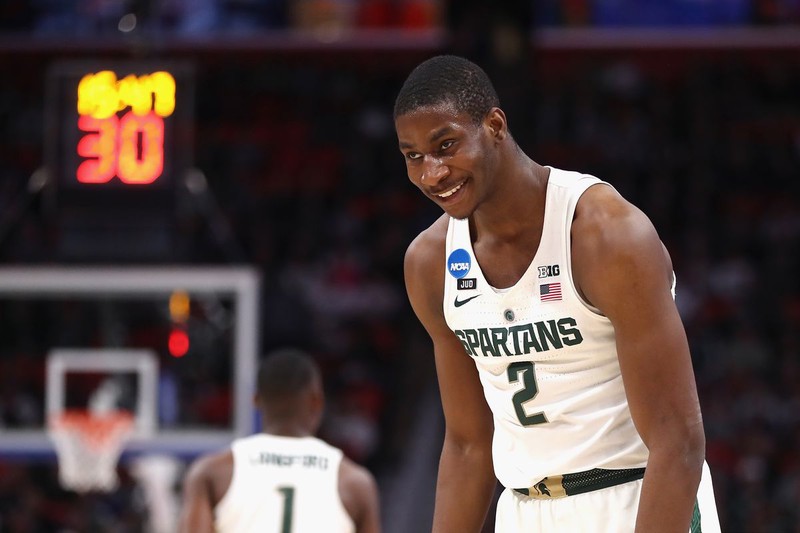 2 Jaren Jackson Jr, Memphis Grizzlies: He started his NCAA career with Michigan State being considered a second round pick. But, in a few months, he was able to change everyone's mind by showing crazy NBA potential. Defensively, he's a machine: those long arms allow him to block a lot of shots and grab many rebounds. And he will play next to Marc Gasol, experienced player who could teach him how to be a good NBA bigman. An interesting player that could surprise (once again) everyone.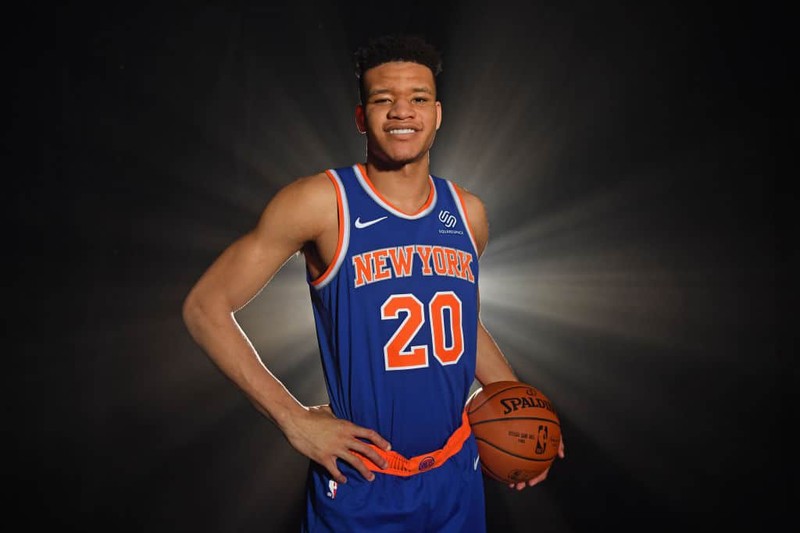 3 Kevin Knox, New York Knicks: As usual for Knicks' Draft picks, he was richly booed after his selection at #9. He hopes to shut the haters up, as Porzingis did three years ago. He has an NBA-ready body and also a great touch; the only doubt is his mental strenght, but David Fizdale is a coach known for his ability to grow good players. The potential is undeniable, and he'll probably be in the starting five: the former Kentucky player has a true chance to become someone, in the league.
Honorable mentions:
Wendell Carter Jr, Chicago Bulls: Probably the most solid player selected. Maybe he'll never be a superstar, but he can be really useful on the court.
Grayson Allen, Utah Jazz: If he's able to stay out of trouble on and off the court, he could be the steal of the Draft.
Collin Sexton, Cleveland Cavaliers: One of the fastest players ever seen. He could be the perfect fit for the post-LeBron Cavs.
Images: The Athletic, Slam, SB Nation