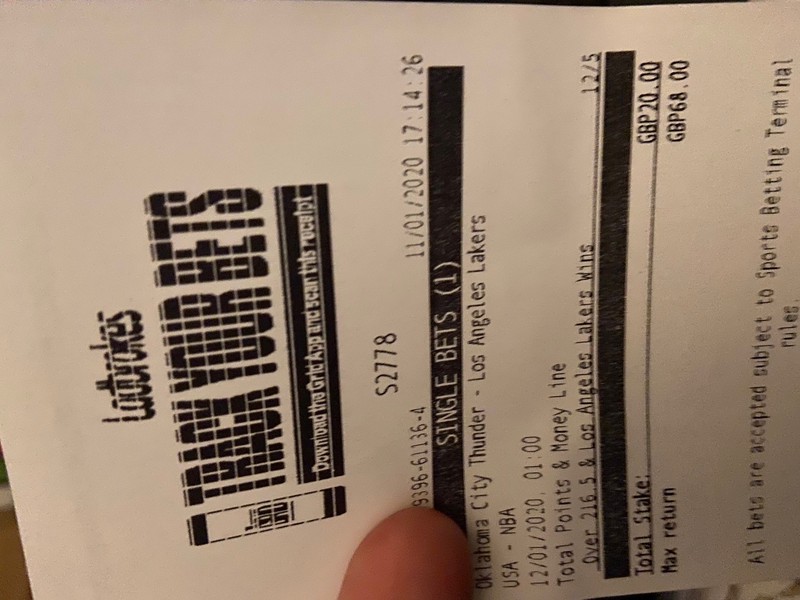 I also backed the LA Lakers v The Mavericks to win by 6 or more @3.2/1.
Tomorrow I plan to check the odds around:
Denver V Clippers
Although Denver seems to have a decent record in recent games I feel the Clippers are about to catch Denver on a downswing. I'm not very confident but I feel the odds will have good value in correlation to The Clippers being on fire and Denver beginning to shrink clawing victories and really relying on Jokic.
Clippers to win by 5 or more.