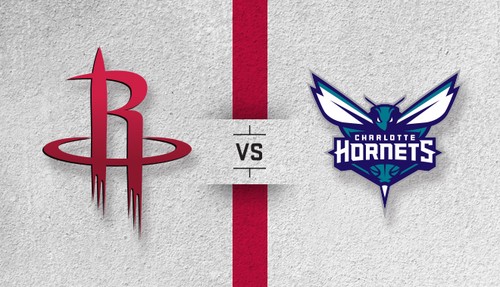 In this publication I want to make a small analysis of what have been the last 3 games of Houston Rockets in the NBA, a team that began with many setbacks in the beginning of the season, but in this second phase after the weekend of stars have achieved 3 important consecutive victories that keep them in 5th position in the Eastern Conference.

One of these important victories that must be highlighted, was against the current NBA champion the Golden State Warriors, which calls much attention because Houston has swept the series, winning all 3 games to Golden and in that last match playing without his star James Harden, by some physical discomfort, having Golden to all his arsenal and death squad have not been able against Harden and company.
---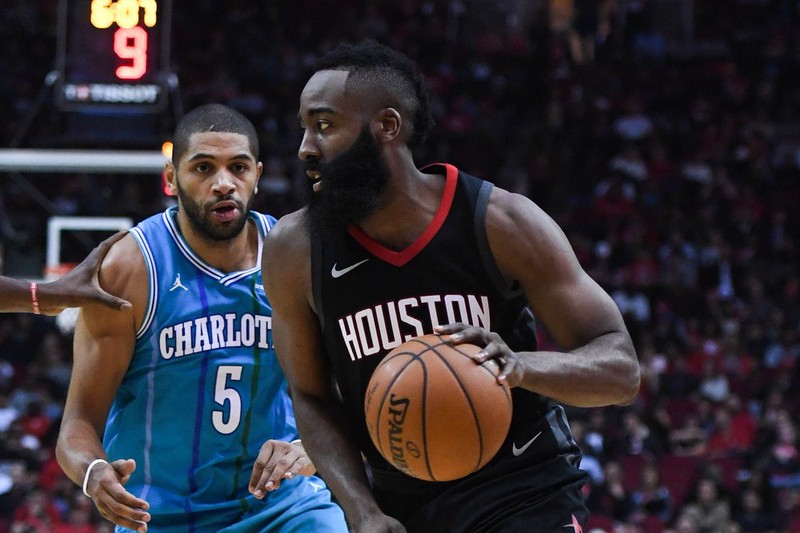 Now on the night of February 27, they have bumped into the team of Charlotte Hornets, who is narrowly held in eighth position in the eastern conference stalked by the Orlando Magic, who are just one game away from matching the position. In the visit of Houston to Charlotte these managed to prevail 118-113 emphasizing the participation of Harden with 30 points, 7 assists, that even with the physical problems that presents in the neck and not to yield his 100% has managed to take his team to come back and win the game.
I must also highlight the participation of Chris Paul, who has been a key player in the last games of the team, pressuring Kemba Walker of his basketing streak in the first half. Even so the Houston team has a problem to correct and is its defense, tend to dismantle and allow their rivals to recover, with this the team also cools down and have lost many equal games, if they really want to succeed in the playoffs must adjust to those details, because teams like Golden State accustomed to being in final instances will not forgive errors of this kind.
They are generally making good progress for this second part of the campaign even with the discomfort of their star, but, I have the feeling that they will have no trouble signing up for the playoffs.
What do you think of this game and the Rockets, do you think they will continue with a good winning streak?
leave me the answer in the comment box, see you in another publication.