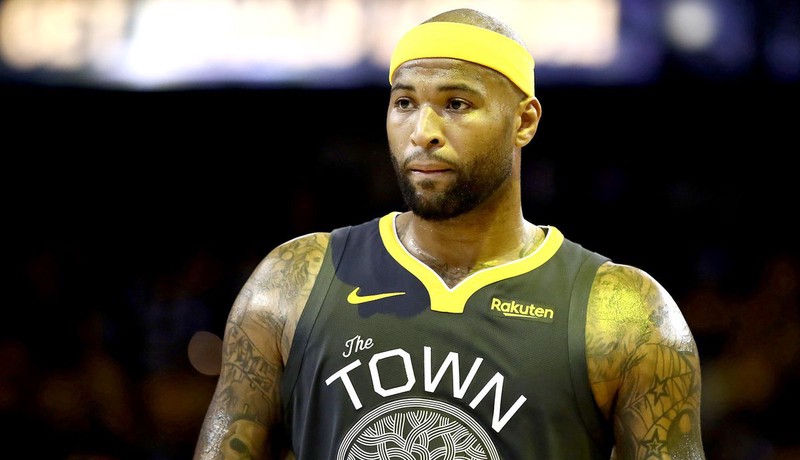 DeMarcus Cousins who played in the Golden State Warriors end of last season, qualified for free agency this summer. He decided to sign a deal with the Lakers for $ 3.5 million a year.
The Lakers have built an impressive power this summer by bringing Anthony Davis. DeMarcus Cousins revealed expectations for his next season with LeBron James and Davis. "The roster is really great, filled with talented monsters, I think it's a good chance to win," he said in an interview with Clutch Point on Wednesday.
The Lakers were able to reinforce their power by bringing in Davis as well as Cousins.
"We have to do the same thing, we have to grow our team, we have to go out and win," he said.
Cousins has suffered a lot of twists and turns since his injury in January 2018. After returning to the court in a year, he had his first playoff career. But there was also an injury.

Cousins became a free agent this summer There were not many contract offers to All Star Big Man. he was worried about his physical condition.

"I did not expect much from the FA market because I knew what the situation was," he said, "I am training hard every day, my fascia muscle is 100% perfect, and it's getting stronger.