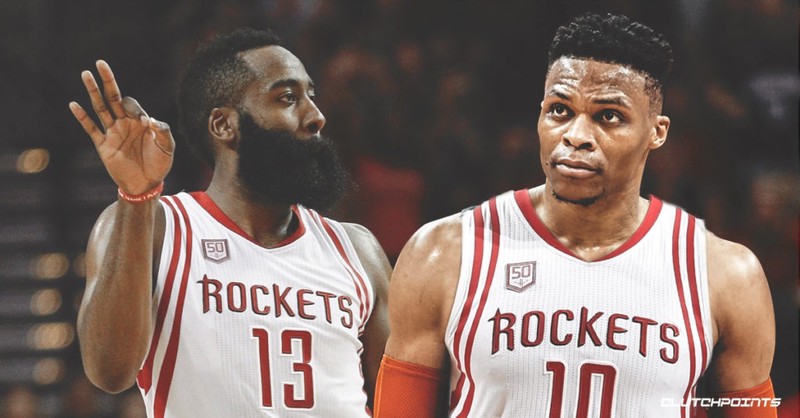 Harden is known to have played a major role in his decision to move to Houston while Westbrook moved from Oklahoma City to Houston.
Oklahoma City Thunder and Houston Rockets have agreed to trade for Russell Westbrook. Oklahoma City had sent Westbrook to Houston in exchange for Chris Paul and four draft picks.
Westbrook, who had a mutual agreement with Oklahoma City, had many predictions of going to Miami. Westbrook is also known to prefer Miami But unlike what we expected, Westbrook's final destination was Houston. What changed his mind? It is James Harden's presence.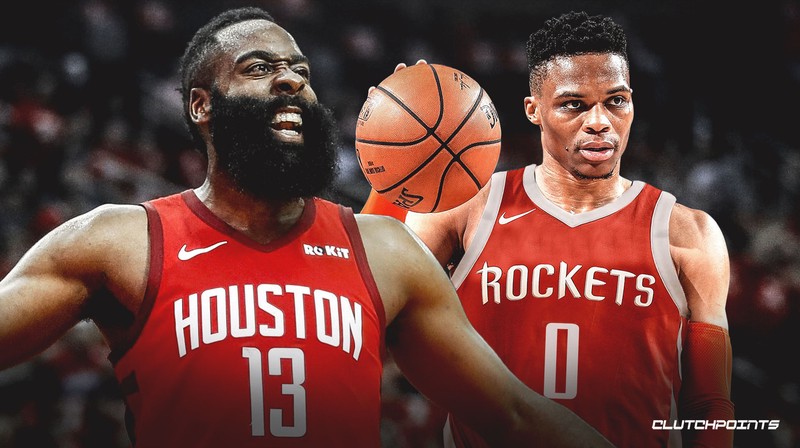 Westbrook and Harden have been in Oklahoma City for three seasons since the 2009-2012 season.

Westbrook Trade took place under the leadership of Harden, Westbrook and Harden wanted to play together. Houston is also said to have praised Westbrook's potential over Paul. In the end, Westbrook and Harden were back on the team in seven years.
But there are also a few eyeballs of concern on Westbrook and Harden, because of the nature of play the possession of the ball is poisonous. In addition, Westbrook is a far cry from Spacer Basketball.
After seven years of reunion, the two of them could shake off the concern and succeed in coexistence, leading to Houston's emergency. There is a growing interest in Westbrook and Harden who will be playing next season.