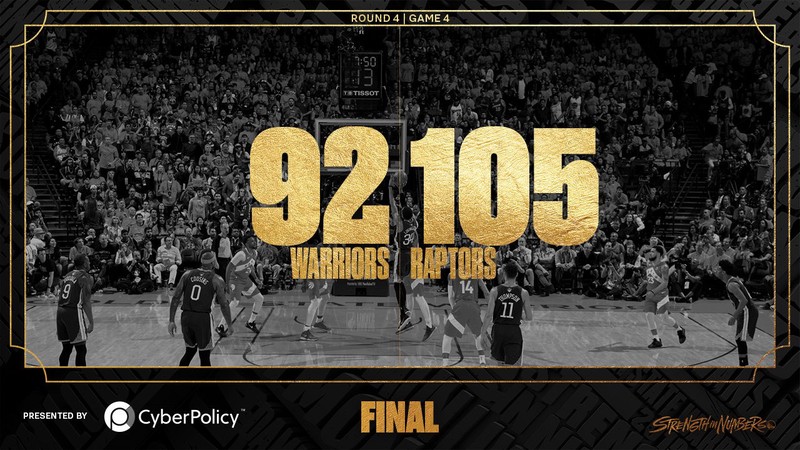 The Toronto Raptors beat the Golden State Warriors 105-92 in Game 4 of the NBA 2018-19 final at the Oracle Arena in Oakland, CA.
After winning the first, third and fourth games, Toronto has now left only one win to the Golden State. The game 5 will take on the 11th at Scotiabank Arena in Toronto.
Kawhi Leonard was decisive. Leonard scored 36 points and 12 rebounds. He scored more than 30 points in 14 of 22 playoff games. Eight of them are on an expedition.
There is no point in concentrating on defense of Golden State. Leonard is playing a steady league with an average of 31.1 points, 9.1 rebounds and 3.9 assists in the final.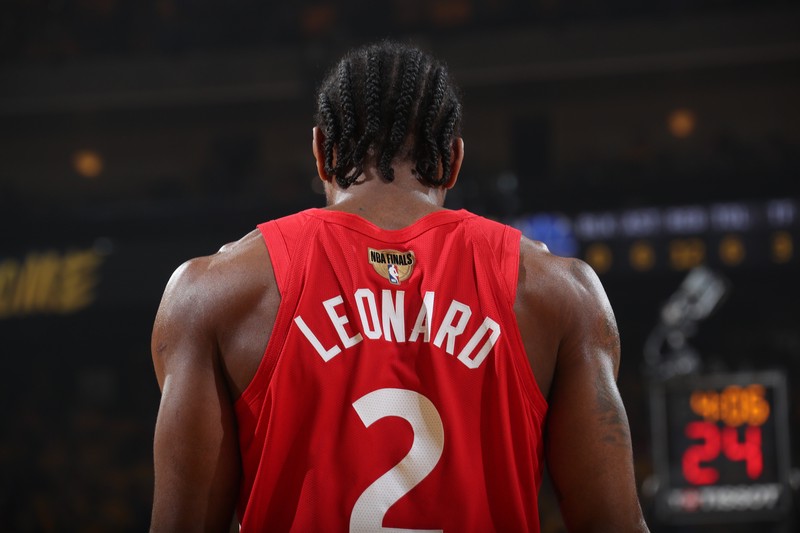 In the interview after the game, Leonard cited physical fitness in regular season as a secret to playoff play. Leonard said, "I had a great break, and the regular season team had a good way to organize a schedule for me, so I gave it time to rest in the middle of nowhere.
Leonard about the free agency this summer. He has not been rumored to be involved in the transfer all season. There was also a report in the US that there is a possibility of going to the LA Clippers recently.
I was determined. "I do not think about the FA at all, but I am focusing on the game ahead of me, and I will think again after the final," he said.