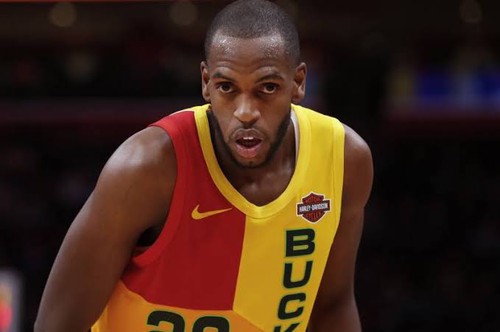 Middleton and the Milwaukee Bucks will renew their contracts on Wednesday.
Middleton, who has signed a five-year, $ 70 million long-term contract with Milwaukee in the summer of 2015, will have an option to expire at the end of the 2019-2020 season. If he did not use the option, he will qualify for FA this summer.
Middleton played in 77 games this season, averaging 18.3 points (FG 44.1%), six rebounds and 4.3 assists, along with Giannis Antetokounmpo, and Milwaukee played a major role in achieving overall first place in 47 years.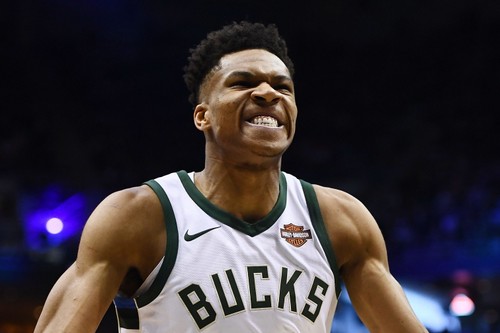 He is a player that has excellent athletic ability, out-shooting ability and solid defense. But Milwaukee's position is firm. Milwaukee is determined to challenge Middleton, a key resource to challenge Giannis Antetokounmpo and Middleton to win the conference again next season. Middleton has also revealed that he wants to remain in Milwaukee.
The key is the terms of the contract. In order for Milwaukee not to give Middleton a maximum-size contract, they have to take away some salary caps. To that end, they are believed to be using Tony Snell ($ 11 million) and Ersan İlyasova ($ 7 million) for the second round of the draft.
If Milwaukee dispose of them as planned, they will be able to negotiate contracts with other FA players like Brook Lopez, Nikola Mirotić and Malcolm brogdon.