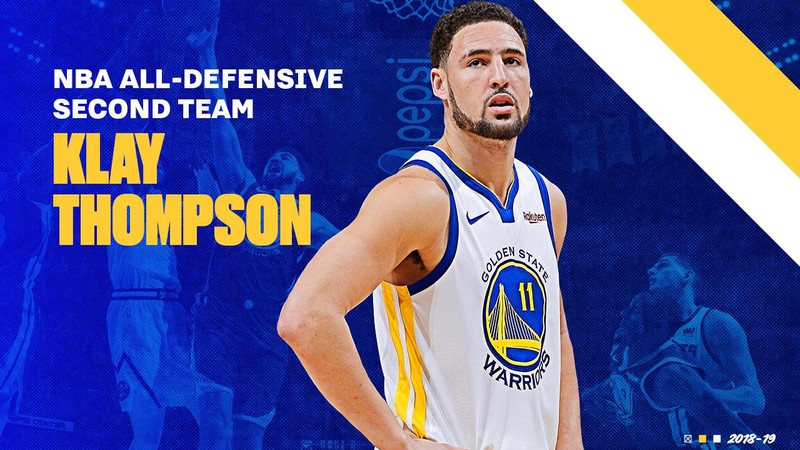 Thompson, who missed the game 3 due to a hamstring injury, said he was "very well." It was a great help for him to recover a few days later.
Thompson is one of the key players of Golden State power with Stephen Curry and Kevin Durant.
However, Golden State was in trouble after Duarant injury during the Western Conference playoffs' second round game against Houston Rockets, and Thompson was in the third game of the championship game against the Toronto Raptors.
Curry scored 47 points in the third game when he missed Thompson, Thompson's average had 23 points in the first and second legs of the championship game, but eventually the Golden State scored 109-123.
This is the first time that Golden State has been in a row with 1 to 2 losses until the third leg of the championship game four years ahead of the champions for the fifth consecutive year.
It is a great news that Thompson is back in Game 4 on August 8, but Durant is still expected to miss it.
"Durant is currently training a number of different exercises, such as individual training and weight training, but it is hard to get into the game yet," Kerr said in an interview.
Durant has not been on the court since playing on the May 9 game and has been blanketed for about a month.
It is desperate to reconfigure the triangle that leads to Curry-Durant-Thompson with a 1-2 loss to Toronto.