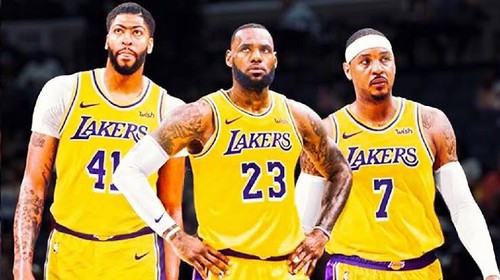 The Los Angeles Lakers scored 26 points in a Christmas big match against the Golden State Warriors in a sudden injury of the 'King' LeBron James.

The Lakers won the NBA Golden State in the 2018-2019 NBA Golden State at the Oracle Arena in Oakland, California,
The Western Conference's two-player Lakers and Golden State were the biggest matchups of all five NBA regular season league matches for Christmas.
Golden State ace Stephen Curry and James are the coats for the fourth year in a row. It was also the first time that the Lakers and Golden State were involved in the Cleveland Cavaliers' reign as James, who moved to the Lakers.
Despite the expectation of a close encounter, the Lakers led the mood from the first half. James scored 17 points and 13 rebounds in the first half to double-double to 65-50.
The Lakers, who made a strong move, had a sudden injury injury in the third quarter. James quit the court in the middle of the third quarter, feeling a groin pain. James then did not return to court.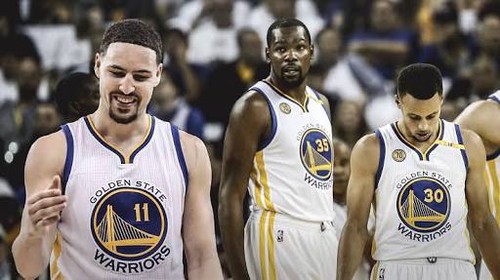 The Golden State was chasing after James' gap. After the middle of the third quarter, Curry scored two of his three points and narrowed the gap to a 73-76 victory over Andre Iguodala and Kevin Durant's dunk.
But the breathtaking Lakers finished in the third quarter with a two-point shot by Rajon Rondo and Brandon Ingram and three at Lance Stevenson.
The Lakers were back in the fourth quarter with three Rondo points, free throws, and Ivica Zubac's continuous dunk to 105-87, bringing the re-flow. In the fourth quarter, Centerville Caldwell-pope took the lead and I practically won the game.
Golden State had three defeats, replacing Curry and Durant, all three weeks ago.
James scored 18 points and 11 rebounds for ivica zubac in the first half of the game, while Kyle Kuzma scored 19 points and six rebounds.
Rondo had 15 points, 10 assists and 5 rebounds for the Lakers. Ingram added 14 points.
Durant (21 points, seven rebounds, seven assists) and Iguodala (23 points, five rebounds) were in the Golden State, but the team lost their defeat. Curry had 15 points, including three at the two stores, which did not meet expectations.