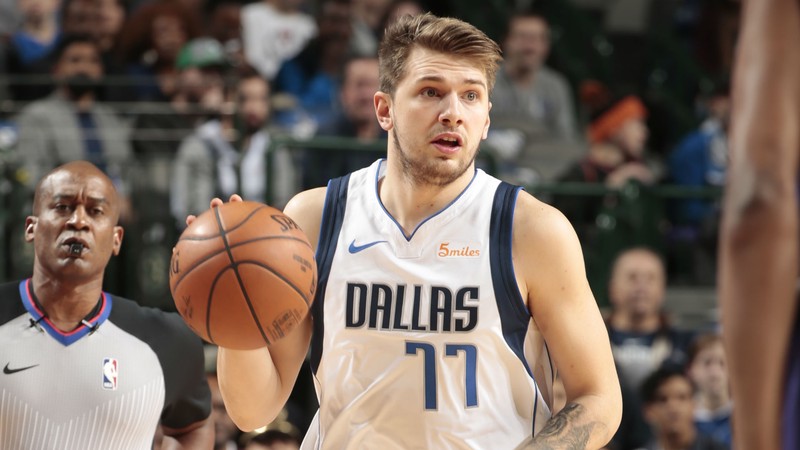 The Dallas Mavericks won 119-115 against Minnesota Timberwolves in the 2018-2019 NBA regular season.
Dallas had 20 wins (22 losses) in the second consecutive victory. Minnesota lost 22 games in the season with a 4-game winning streak.
Luka Doncic scored 29 points, eight rebounds and 12 assists to lead the team to victory. DeAndrea Jordan also scored eight points and 15 rebounds. Minnesota had 30 points and 11 rebounds for Karl-Anthony Towns but failed to keep his team down.
At the beginning of the game, both teams struggled to gain points. Midway through the quarter, Dallas gave Jeff Teague and Taj Gibson the lead in the series. Since then, Dallas has brought a lead with the help of Doncic. Dallas ended the first quarter with 28-26.
With the start of the second quarter, the Dallas Rangers scored 38-33. The flow continued afterwards. Dallas scored 14 points in the air, overwhelming the opponent. The Dallas Cowboys finished with a 61-50 win over Doncic in the quarterfinals.
In the third quarter, Dallas scored three consecutive points for Josh Okogie and Towns and narrowed the score to seven points. Dallas, who struggled with their relative defense, allowed ties. However, Jordan's performance in the middle of the quarter led Dallas to 77-68. With two minutes left in the quarter, Dallas scored five runs in a row and narrowed his lead by three points, but Doncic scored free throws and finished the third quarter with 85-78.
Harrison Barnes three-point shot at the start of the fourth quarter brought Dallas to 99-90. Then Dallas, who could not block the towns, allowed ties. Dallas finished with a score of 114-113 when Doncic hit a one-minute lead over the game. Minnesota's one-point lead with 22.9 seconds remaining. Doncic's three-point shot hit the ball and Dallas took the lead. With just 7.8 seconds left, Barnes scored two free throws in the game and Dallas got a four-point lead.