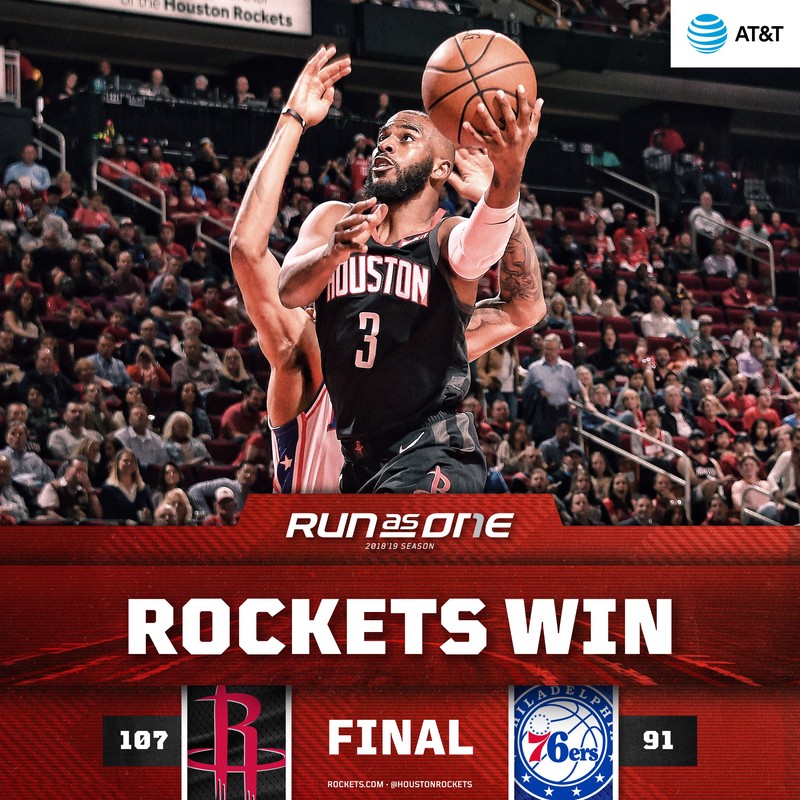 Houston beat the Philadelphia 76ers 107-91 in the NBA's regular season at the Toyota Center in Houston, Texas.
Houston is 40-25 wins. Philadelphia had 41 wins and 25 losses.
It was an easy victory over the lead in the first quarter and then widening the gap.
Houston, who rallied seven consecutive wins, climbed to third place in the Western Conference, defeating the Los Angeles Clippers defeated Oklahoma City Thunder.
Houston has been struggling to build a steady power base due to injuries sustained during the game. However, when Capella returned to the second half, it finally recovered its integrity and the result was a winning streak.
He finished the game with a 37-21 lead in the first quarter. The first quarter was an abbreviation of the entire game on the day. Houston scored 11 of his three-point shots, including five of the Philadelphia Phillies' four attempts and a single 3-pointers. With Houston's three turnovers and only two points, Philadelphia has contributed eight points with six turnovers. This flow continued for 48 minutes.
James Harden scored the most points in the team with 31 points and led the offensive. 10 rebounds and seven assists.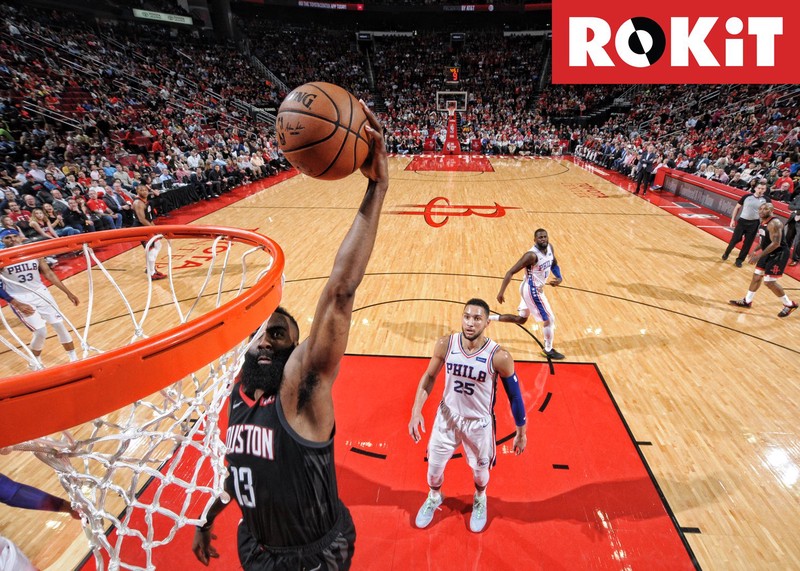 There was also a scary scene. After the second quarter ended at 4 minutes and 8 seconds, he fell on the court and he suffered from pain on his wrist and could not get up. Later he got into the locker room, but soon returned to the court.
Meanwhile, James Harden, who was injured on the wrist during the game, did not respond to the interview. "Harden left the stadium to receive a wrist X-ray examination at the state level".
Clint Capela scored 18 points and nine rebounds, while Eric Gordon scored 17 points. Gordon made five 3-point shots.
Capela expressed the team's winning streak as "progress". "I still have a lot of games left, and I have to show them how they continue to improve." "If everybody is in a healthy state, it will be possible to rotate," he said. "It will be a 20-point ahead of today's game. He said.
Philadelphia did not attack too much. Tobias Harris scored his first three-point shot in the second half of the second period with a 5-minute, 59-second margin. That outrage was frustrating. He threw 26 3-point shots and put 3 of them. There was no difference in the three-point line. The overall shooting success rate was also poor at 36.8% (35/95). Tobias Harris scored 22 points, Jimmy Butler scored 19 points, Ben Simmons scored 15 points, 9 rebounds and 10 assists.
---
Houston's season was not good.
Houston, which has climbed to the top of the list last year, slumped to 11-14 with 25 games since its opening.
Carmelo Anthony, who had been in Houston for a long time, was released in 10 games.
From early December, Houston began to rebound.
James Harden's "One Man Show", which produces more than 30 points per game, added a multiplier.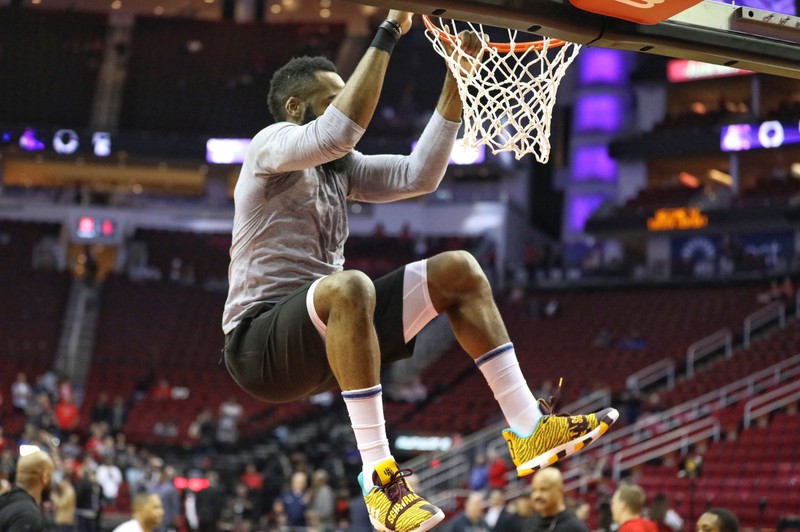 Since Dec 9, when the tipping point was low, Houston has 29-11 record in 40 games.
The Milwaukee Bucks are the only team in the league to score a higher percentage than Houston this season.
Key players Chris Paul and Clint Capela left the team for a short time, but Houston's momentum did not fail.
Austin Rivers and Kenneth Faried were among the top players in the league.
After returning from injury at the end of January, Paul came back to Capela and became a more complete scare.
Mike D'Antoni said, "When these three players run on the court and play a good rhythm, we become a very difficult team to win." "PJ Tucker is doing very well, and Eric Gordon is a very good player if he keeps healthy, and we are a good team if everyone maintains good physical condition and rhythm," he added.
Paul agreed with the coach. "I'm very good at pace and energy, and it helps if I stay in good shape," Clint and Gordon came back, and everyone is on a good rhythm now, "he explained. "We are taking our own chances, and it's helpful for everybody to play," he said, emphasizing the importance of maintaining good health.
Houston's gaze is on the playoffs.
Paul said in an interview after the game, "I have a good time, but I still have not reached where I want to win."
Houston will be one of Golden State's most powerful contenders to challenge the league.