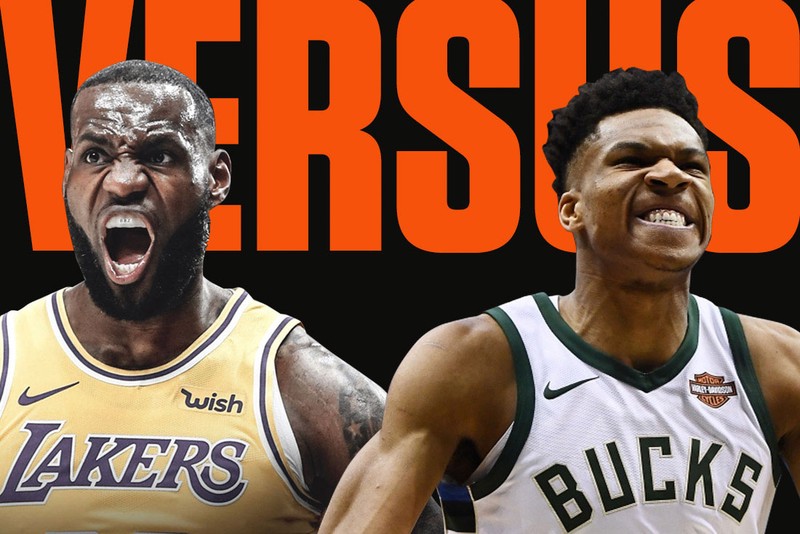 Giannis Antetokounmpo, who has become a leading candidate for the National Basketball Association (NBA), also played a big part in the All-Star game. Giannis Antetokounmpo, who won the most votes among the Eastern Conference players (approximately 4.37 million votes) and became the captain of the "Team Giannis," demonstrated that he is the leader in leading the next NBA by presenting the most goals and amazing dunk shots on the day.
Team Giannis lost 164-178 to Team LeBron at the 2016 NBA All-Star Game, which took place at the Charlotte Spectrum Center in North Carolina. The team that led the game until the first half was Team Giannis, but in the middle of the third quarter Damian Lillard's stunning three-run shots, Team LeBron was able to reverse, eventually becoming the final winner.
Kevin Durant scored 11 points in the fourth quarter, scoring 31 points, seven rebounds, and two block shots to win his second All-Star game MVP. LeBron James, captain of "Team LeBron," also played a role in his team's victory with 19 points and 5 rebounds, although he was disappointed with his three-pointer success rate. Giannis Antetokounmpo scored 38 points, the most in the game, but failed to prevent his team from losing.
Meanwhile, there was a flamboyant performance like the All-Star game in which the most outstanding basketball players on the planet got together.
Paul George, who is currently the best player in the league, has made a beautiful 360-degree dunk, and Dirk Nowitzki, who is retiring after the end of this season, proved his "class" with three 3-pointers in a row.
James and Wade, who played Miami Heat's top speed duo, performed one after another to stimulate nostalgia. Stephen Curry also delighted fans by making rare reverse dunk shots just before the end of the game.
In particular, A loop Dunk, a joint venture between Stephen Curry and Giannis Antetokounmpo, is drawing a lot of attention. Around six minutes into the second quarter, the opponent's Curry headed under the goal flew a rather high bound pass, and Giannis Antetokounmpo made a powerful dunk after jumping with amazing momentum, drawing cheers from fans as well as his teammates.