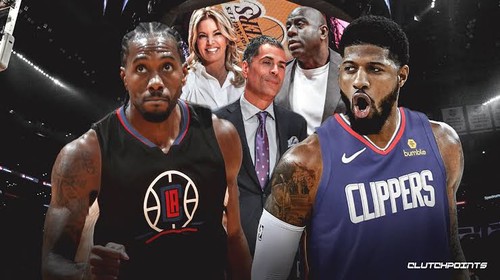 It was really a series of reversals that the news of Kawhi Leonard who has been a prominent Los Angeles Lakers player signed with the LA Clippers. In addition, Paul George was also traded to the Clippers, and he panicked all the unexpected fans that the two players would unite on one team.

Leonard, however has been delaying the announcement of the transfer and has been curious about many people. While Leonard was in silence, people began to think of Leonard's transfer to the Lakers, and it seemed clear that Leonard would actually wear the Lakers uniform.
The player who created this trend is Kawhi Leonard, MVP of the 2019 NBA champions. Leonard, who is a freelancer has chosen the Los Angeles Clippers on a four-year $ 142 million deal.
However, Leonard's silence was nothing else but to gain momentum for the final two. While Leonard was talking about the Clippers transfer, and the media spotlight was on the way, the Clippers went on to team up with Leonard in the wake of another superstar. As a result, the Clippers succeeded in signing Paul George.
---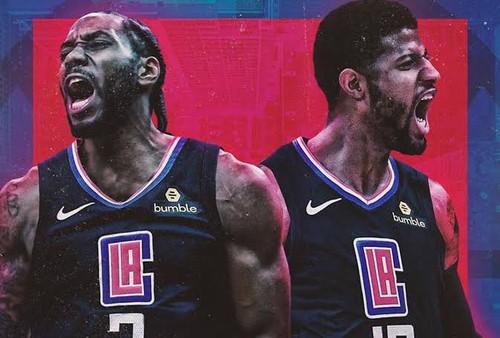 The Los Angeles Lakers make an attempt to sign Leonard but he refused. If Leonard had chosen the Lakers, he would have made the league's big three with LeBron James and Anthony Davis.
This summer another superstar Leonard, has moved to the Western Conference and the offseason of the Western teams is extraordinarily busy besides the Clippers. Lakers, who failed to make a comeback after signing LeBron James last season added Anthony Davis to the Roster.
The Clippers form a new Big 2 ahead of the 2019-2020 season Kawhi Leonard and Paul George. Although Leonard failed to sign with the Lakers, but Lakers still have the most competitive superstar duo in the league LeBron James and Anthony Davis.
James, who has missed a lot of games due to his injuries last season but still has a brilliant ability and NBA's best big man Davis, who has the ability to connect his sharp pass with many points is expected to show high synergy.