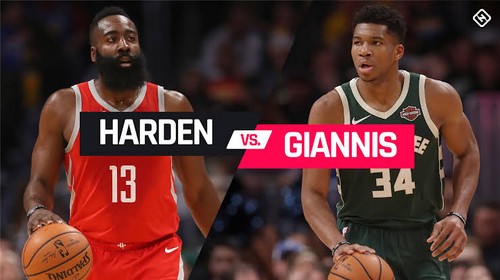 Giannis Antetokounmpo and James Harden, who are continuing to compete without a concession over the US NBA's MVP, will play their last league match against the regular league.
The Milwaukee Bucks and Harden's Houston Rockets will meet in the Pitbull Forum in Milwaukee, on Wednesday.
It is a great opportunity for Antetokounmpo and Harden to prove that they are a better MVP than their opponent.
Antetokounmpo first laughed at the match in Houston last January.
Antetokounmpo scored 27 points and 21 rebounds, while Harden scored 42 points and 11 rebounds.
If you look at the horrific rise of Houston recently, the result of the second confrontation is hard to predict easily.
What is harder to predict than the winner of this game is the MVP's main character this season.
The regular league is heading towards the end, but who will be MVP is still in the room. There is no disagreement that one of Antetokounmpo and Harden will be honored.
"There is a lot of controversy about who is eligible for MVP among Antetokounmpo and Harden, but there are few other candidates in this controversy."
In a quick survey of 25 journalists in the Milwaukee area, 13 people selected Antetokounmpo and 10 others, while the other two said it was difficult to pick one.
In fact, both players qualify.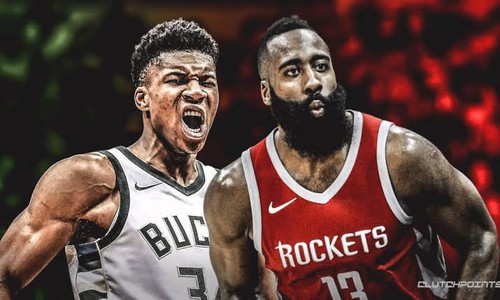 Antetokounmpo of the Greek national team had an average of 27.4 points, 12.5 rebounds and six assists this season.
It was not possible without Milwaukee's anticipation of breaking all the expectations of this season and running through the league overall.
With 1.3 stolen per game and 1.5 block shots, Antôtokunbo's season record is similar to that of 1975-1976 MVP Kareem Abdul-Jabbar, USA Today explained.
He added the league's top-of-the-line defense ability to his goal, making him the most "perfect" player of the season on both sides.
Harden, the MVP of last season, is also very active.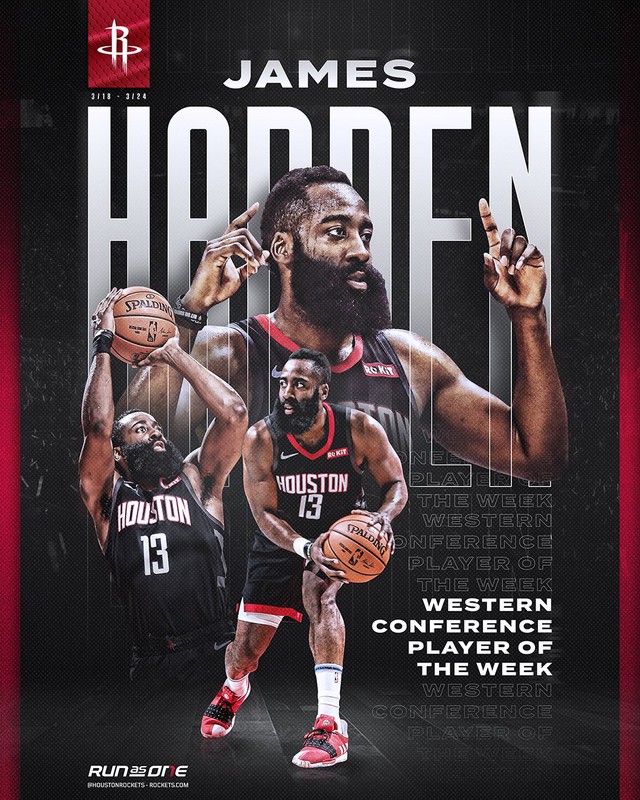 Harden has an average of 36.4 points this season. It is the highest figure since Michael Jordan (37.1 points) in the 1986-1987 season.
Harden also became the first player in the NBA history to score more than 30 points against all 29 teams in one season.
He added an average of 7.5 assists per game and showed a marked improvement in defense, which was pointed out as a weakness.
The steepest increase since the mid-half of Houston's early bounce was in Harden's 30-game winning streak in 32 consecutive games.
All-season MVP races were stifled by Harden and Antetokounmpo, Harden had the power to lift Houston to third place in the West, from 14th place in the early part of the season, and Antetokounmpo showed consistency throughout the season. The two athletes selected by the NBA Secretariat were selected a number of times and were awarded awards. Thanks to that, Houston and Milwaukee made the playoff decision early on.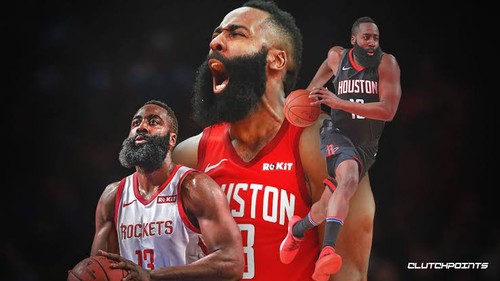 Harden and Antetokounmpo's MVP contest continues. Harden said in an interview that "He will become an MVP" for the second consecutive year of possible MVP awards. Harden, like his confident remark, has an overwhelming attack power with an average of 36.4 points this season. On the other hand, Antetokounmpo did not mention directly the MVP. But Milwaukee's winning percentage is better than Houston's, and the EFF, which represents play efficiency, is better than either.
The NBA regular league MVP is selected by a voting team composed of journalists from across the United States and Canada. It is usually announced after the champion decision is over.