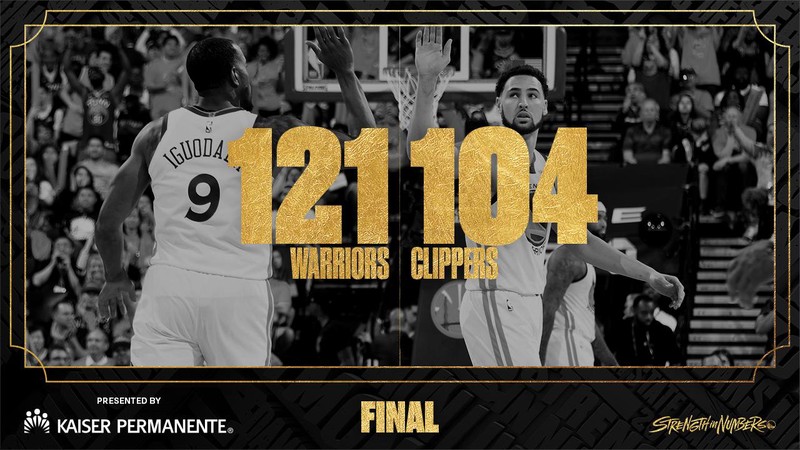 Golden State warriors won their first game of the NBA play-offs in the first round of the NBA play-off Western Conference with the Los Angeles Clippers at the Oracle Arena in Oakland, California, winning 121-104 and breaking the start freshly.
Golden State, who has been in the throne for the past two seasons, has been in the playoffs with a top seed in the Western Conference this season.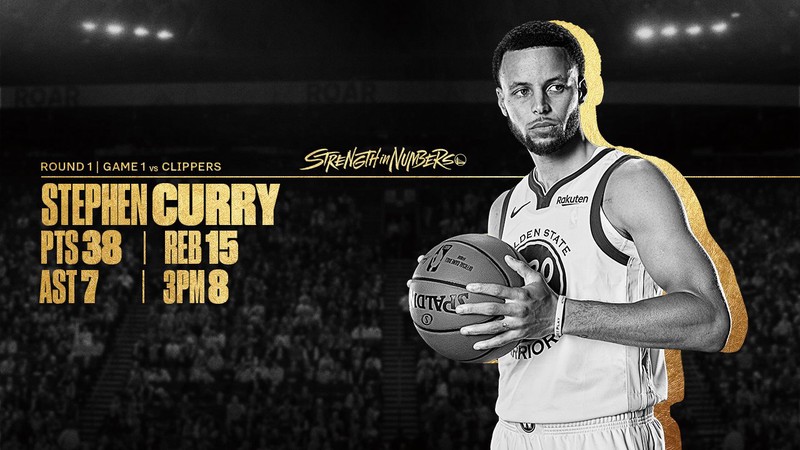 Curry threw 12 3-point shots and succeeded in eight. He threw 38 points and added 15 rebounds and seven assists. In particular, Curry scored 386 points for his three-point total for the All-Star team, surpassing 385 points for the best three-point shot by Ray Allen. Allen set the record in 171 games. Curry had only 91 games to complete this record.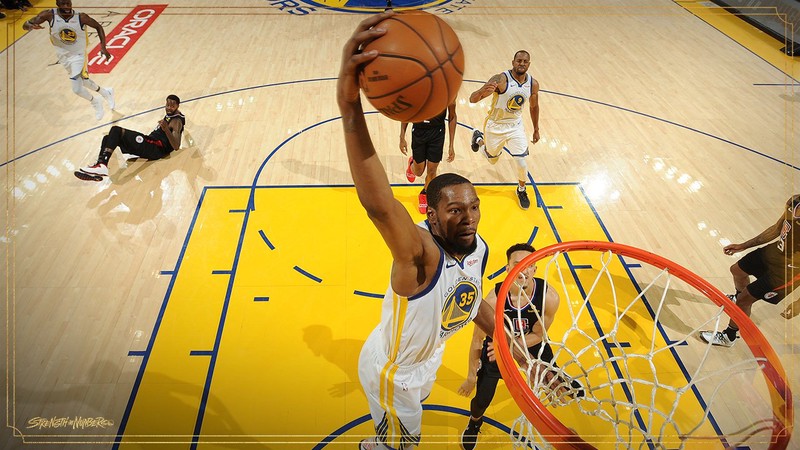 Kevin Durant, who had been sent off for technical fouls during the fourth quarter, also had 23 points and Draymond Green had 17 points, seven rebounds and seven assists.
Only Golden State won the top seeds in the first four games of the play-off day. At the Eastern Conference, all of the sub seeds played a great role in defeating the top seeds at the appropriate level.