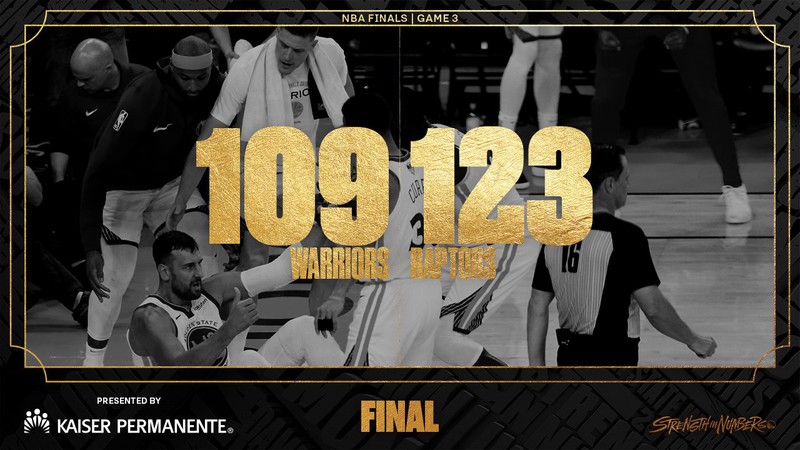 The Golden State Warriors lost 109-123 to the Toronto Raptors in Game 3 of the 2019 NBA Finals held at the Oracle Arena in Oakland and went 2-1.
Golden State had a tough game without Kevin Durant due to calf injury, Klay Thompson missing due to hamstring injury and Kevin Looney (clavicle injury). Curry was a big success for Golden States, he scored 47 points, 43% of the 109 points recorded by the team, with a playoffs career high but it was not enough alone beyond the walls of Toronto.
The most disappointing thing was that While Durant and Thompson broke off, the All - Star center Cousins had to work.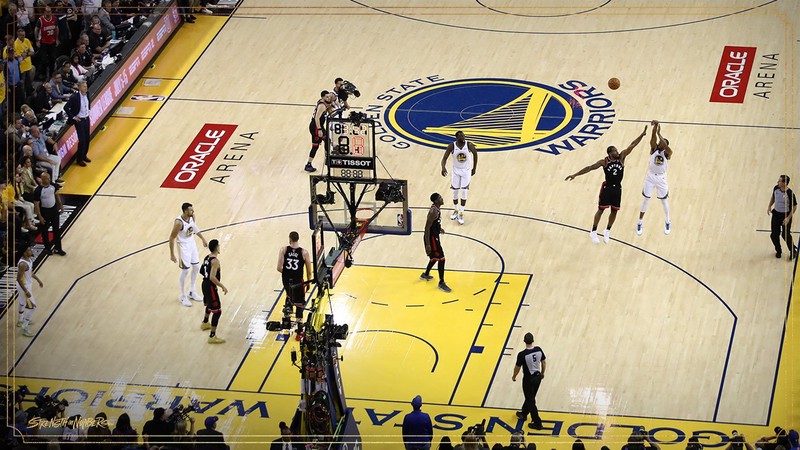 Leonard scored 30 points, 7 rebounds and 6 assists in a 52.9 percent victory. Kyle Lowry scored 23 points, Pascal SiaKam scored 18 points, 9 rebounds, 6 assists, Marc Gasol scored 17 points, seven rebounds and Danny Green scored 18 points.
Toronto, which has been in the league for the first time since the 1995-1996 season, has been looking forward to the first championship since its inception. It is the first time in five years that Golden State has suffered the third round of the championship game.

In the Golden State, Curry scored 47 points (6 3-pointers), the highest of both teams, but it was not enough by himself. Draymond Green scored 17 points and Andre Iguodala scored 11 points.
Cousins ​​to qualify for FA this summer. Will he be able to recover his honor in Game 4? The fourth game of both teams takes a day off and reopens in the same place on the 8th.