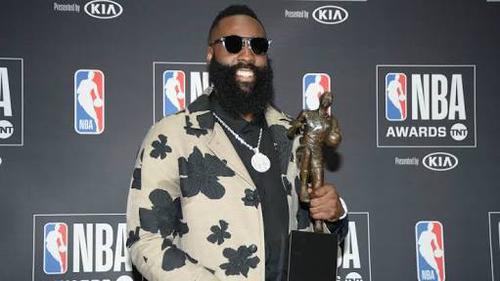 Hey guys with the current MVP voting over I thought I'd share some interesting facts about the MVP award over the years.

1. Wes Unseld won the MVP award as a rookie, and then never made a single all-nba team for the rest of his career.
2. On three different occasions, Bill Russell won the MVP, but didn't make the all-nba first team that same year.
3. Before Russell Westbrook won the MVP last year, it had been 35 years since a player outside of the top 3 in their conference had won the MVP.
4. In the 1961-62 season Oscar Robertson averaged a triple double and Wilt Chamberlain averaged 50 points, but neither won the MVP, Bill Russell did.
5. In 2016 Curry became the first unanimous MVP. Before that, however, both Shaq and Lebron fell one vote short of a unanimous selection.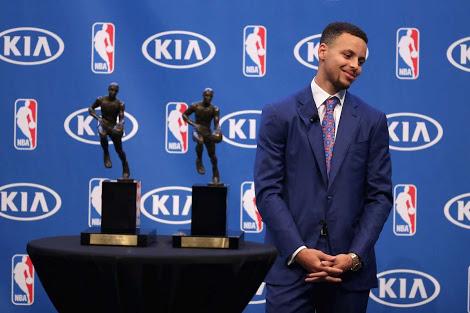 6. Thirteen players have won the MVP award multiple times. Of those thirteen, Michael Jordan is the only shooting guard.
7. Forty-five NBA players have been drafted straight out of high school. Of those 45 only two have been Rookie of the Year and only three have been an MVP.
8. Before Westbrook won last year, it had been 34 years since a player won the award with less than 50 wins.
9. Since the MVP award was implemented, 24 players have won the MVP and the championship in the same season.
10. Derrick Rose became the youngest MVP at 22 in 2011, while Karl Malone became the oldest at 35 in 1999
11. Until the 1979-1980 season, the award was selected by a vote of NBA players.
12. Every MVP that is now eligible for the Hall of Fame has been inducted.(D-Rose?)
13. In 1976 Kareem Abdul-Jabbar won the MVP with a record of 40-42, making him the last MVP with a losing record.
14. Bill Russell and Wes Unseld each won the MVP while averaging under 15 points.
By charlie_11e