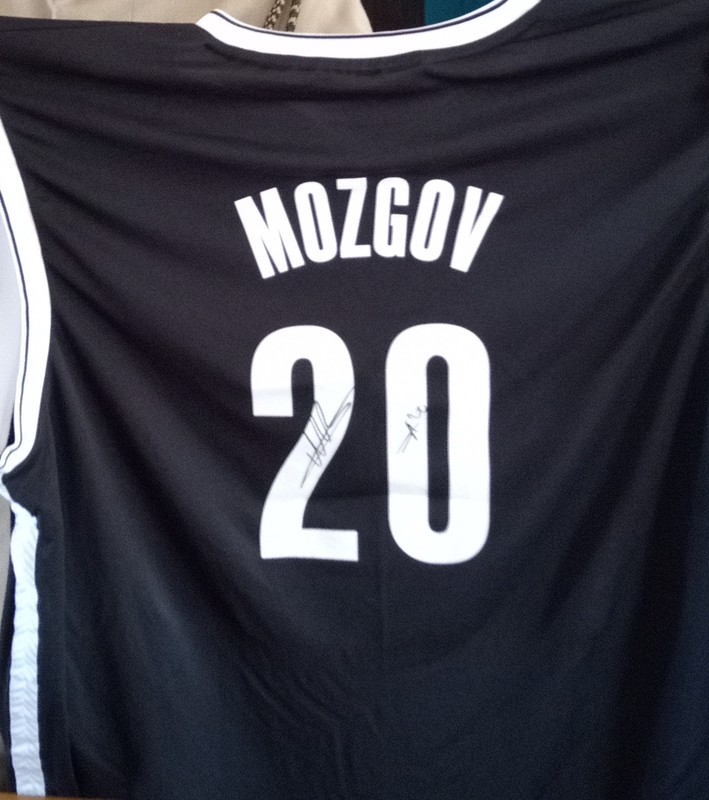 I answered the call «I want Mozgov's jersey!» New giveaway. It was delivered to me!

Today is quite busy at the office, having come back from the one day Eid-EL Maulud public holiday for our Muslim brothers. Usually, when a day's work is missed, we will have to make up for the loss of time by making sure that we clear the backlog. So while i was engrossed with work, minding my business, all of a sudden I received a call from a colleague who told me that a package addressed to me was delivered to the office. Without being told I already know what package it will be. So I told him to have it delivered to me without much ado.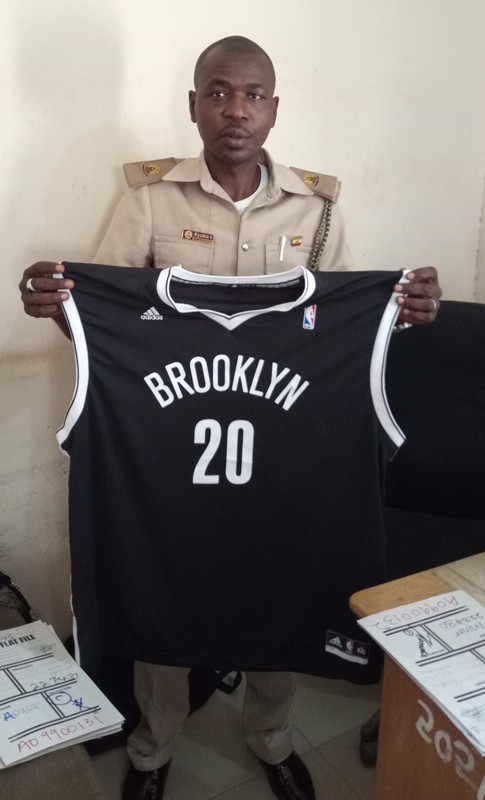 As you would have guessed by now, the package contains one of the 3 Timofey Mozgov's Jerseys that was sent to the 3 users on this platform who won it some couple of weeks back. Well, I happen to be one of the 3 lucky ones who won Mozgov's giveaway. The most interesting thing is that as if the team knows, for they choose to send my favorite color BLACK.
To be candid, so many things were going through my mind. Thoughts of whether the item was not properly addressed to me, whether it has probably entered into the wrong hands, whether it is going to take a year before it gets to Africa, or some curious person had opened the package and decides to take it for himself, and so on and so forth. It was not until sir @pete, who happened to be one of the lucky 3 winners made a post about the receipt of his Scorum package on Sunday, that made my wondering mind to somewhat be reassured.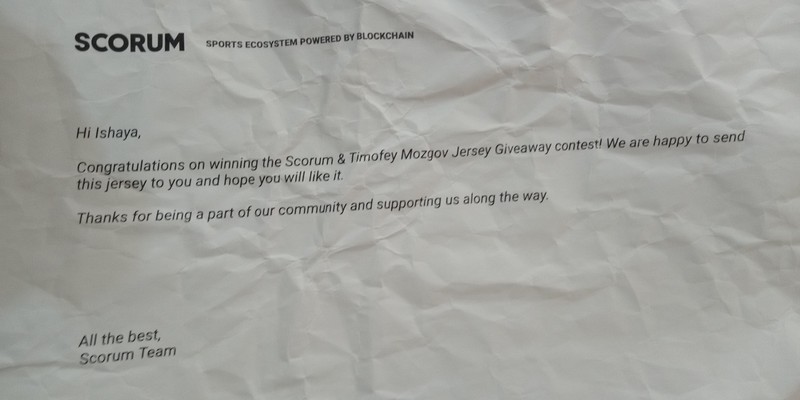 A question was put the other day on Scorum Bounty Telegram group that after about 7000km journey for the package to reach sir @pete in the US, which will be the next destination, Latvia or Nigeria? Well, the admins do not have to wait for too long to know the answer is, Katsina, Nigeria, West Africa is the destination. As we say over here "Naija No Dey Carry Last" (Nigerians don't come last). Nigerian's will surely be among the top 3 communities that will make this platform a success by his grace. The likes of @idunique, @zoneboy, @tosyn2much, @kofpato among many others are doing a great deal of job of promoting scorum. i want to use this opportunity to inform the platform of their dedication to scorum and to also salute them for their tirelessness.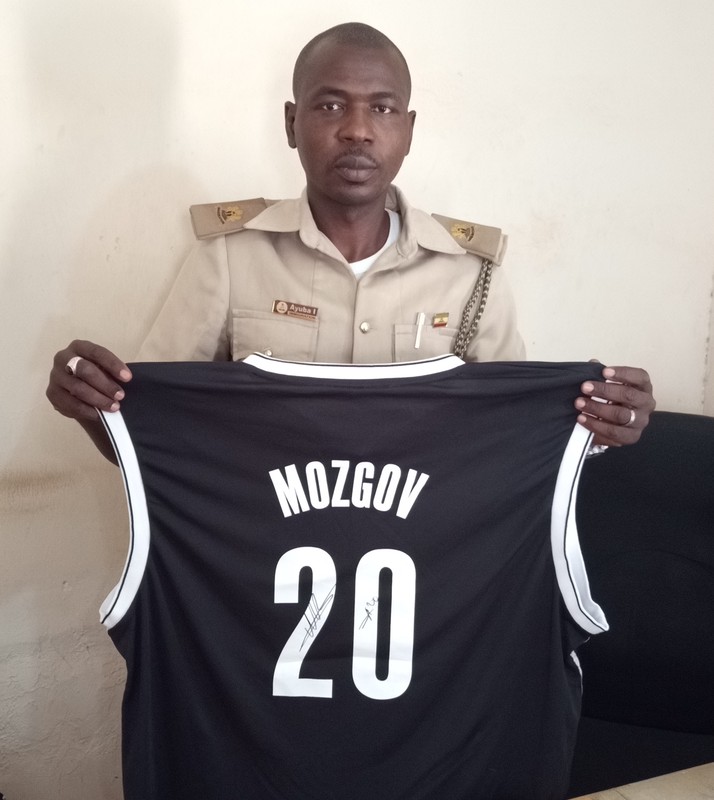 If you must know, Katsina is a backyard state located in the north western part of Nigeria. Although the president is from Katsina, the state is among the educationally backward states in country, with high rates of school dropouts. The streets are usually inundated with beggars and local disciples (Almajiri's), begging for food and alms. Basic necessities of life cannot be said to be readily available. However serious efforts are being made by the government to bridge these gaps.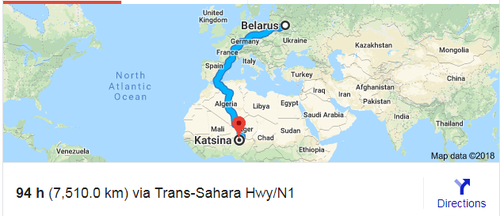 Now that Katsina has successfully entered into the world of scorum, I want you to know that I have endeavored with fervent diligence to promote scorum to my colleagues and the few sport enthusiasts available to no avail. However, my effort was able to make one of my colleagues Nasir a convert. Although Nasir is not as active as I am, he makes small efforts at curation.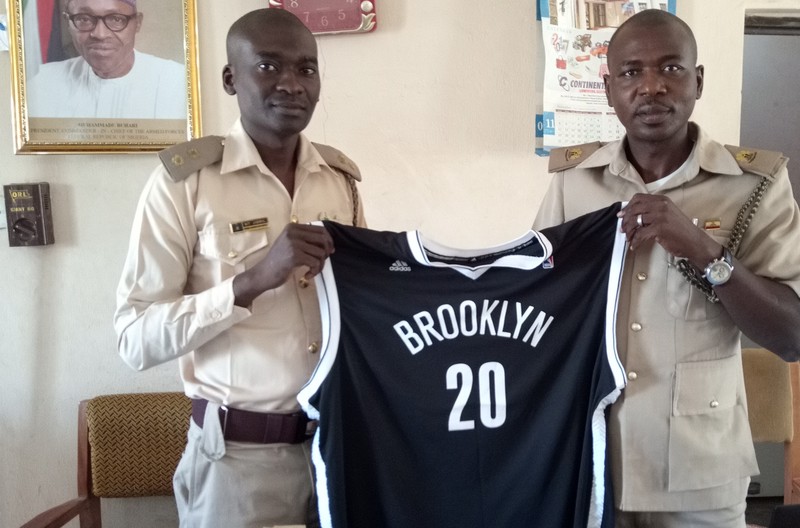 I think this gift from scorum may convince doubters over here and out there to register, write and curate on Scorum. I will continue to promote Scorum in the way that I can and tell anyone who cares to listen that Scorum is a serious business; if one is serious enough, one will definitely be rewarded in the long run.
I want to thank Timofey Mozgov for his kind gesture, the Scorum team for taking the time to organize the contest/draws, especially Rina for taking it upon herself to contact me through e-mail/telegram (she is one particular type of a lady I must confess :D), and Mrs Mary Kolyago who personally sent the package to us.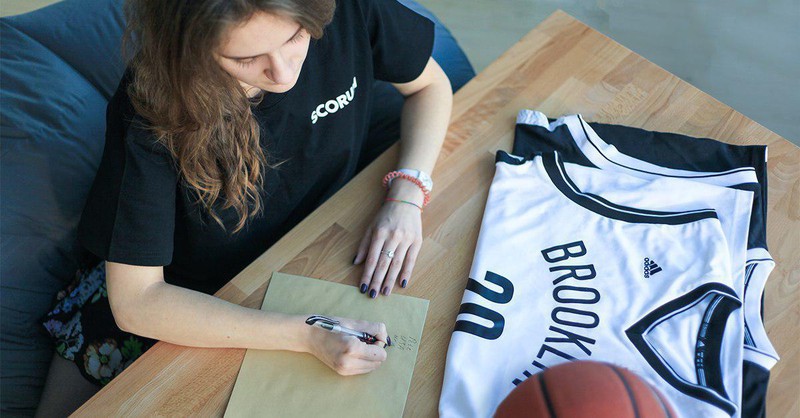 Who knows! You may be the next person(s) to win the next giveaways as the platform continues to wax stronger and stronger by the day. I pray to God to continue to grant the scorum team the needed wisdom to steer this platform to heights unimaginable. I urge them to remain steadfast to the road map and disregard the undeserved criticisms and low blows they get now and again from Ponzi scheme mentality users that abound on the platform.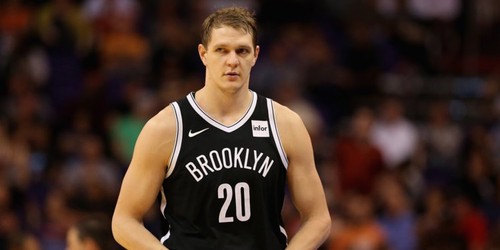 I want you guys to help me out with one issue though. Mozgov is quite a giant and expectedly so is his jersey. I will love to wear it but I am neither that big nor tall enough and I don't want to alter it. Do I just put it under my box for safe keeping or hang it somewhere at home for my friends to see?
Thank you as usual for stopping by. Sincerely @izge