If you live in the UK and you have a strong passion for NBA, you must have been disappointed that any channel hardly shows the NBA in the UK. However, all that is about to change. Sky sports have finally gotten a megs deal combined with. A four year do tract to show all NBA matches in the UK. This Deal comes just after the BT sports pulled out of the race when the bidding war reached a whole new level.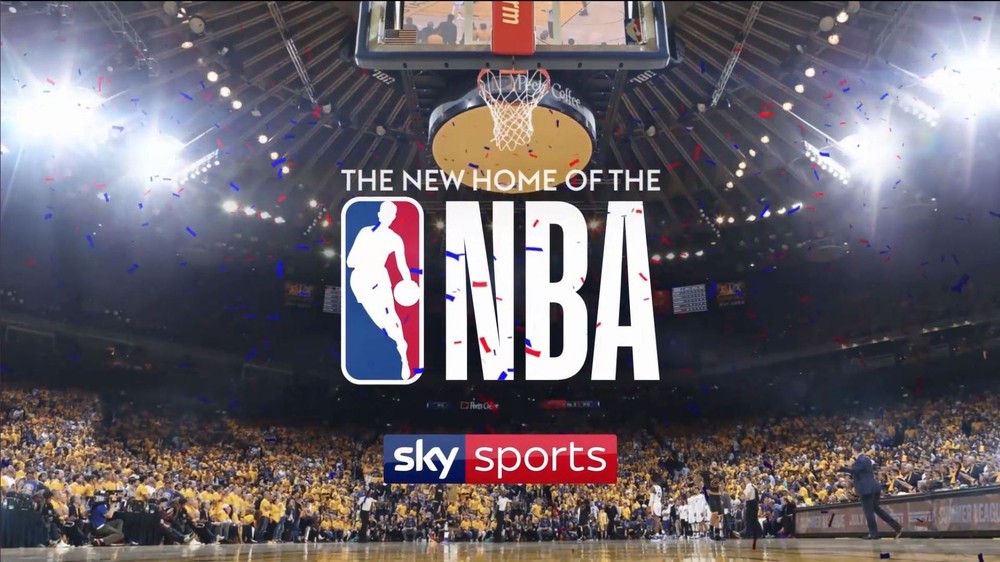 There have been many speculations as to who would be the next to showcase the NBA in the UK. There had been some unconfirmed rumors about the eleven sports edging closer to it, but it seems that sky sports have nipped it right in the bud. The result and details of the deal were released after the vice president of the NBA expressed his delight at having formed a formidable partnership with sky sports. He also explained that sky sports would become one of the biggest channels for everything NBA. This is because they now have exclusive rights now to view all the matches live to people who reside in the UK and Ireland.
This would mean that sky sports would now have the exclusive right and authority to showcase 170 NBA matches there seems to be no delay in this deal as the deal is expected to kick off as soon as possible the first match which would be hosted when the 76ers take on the Celtics. After this match, warriors taking on Oklahoma city thunder is another match which promises to be spicy.
When the matches are split within weeks, it can be observed that at least five matches would be shown every week on sky sports. It should be noted that the NBA decided to display and hold most of the events on Saturdays and Sundays. This was done to make sure that most European countries can tune-in. The European market due to the influence of soccer watches most of its sports during the weekend, and the NBA is keen to exploit that.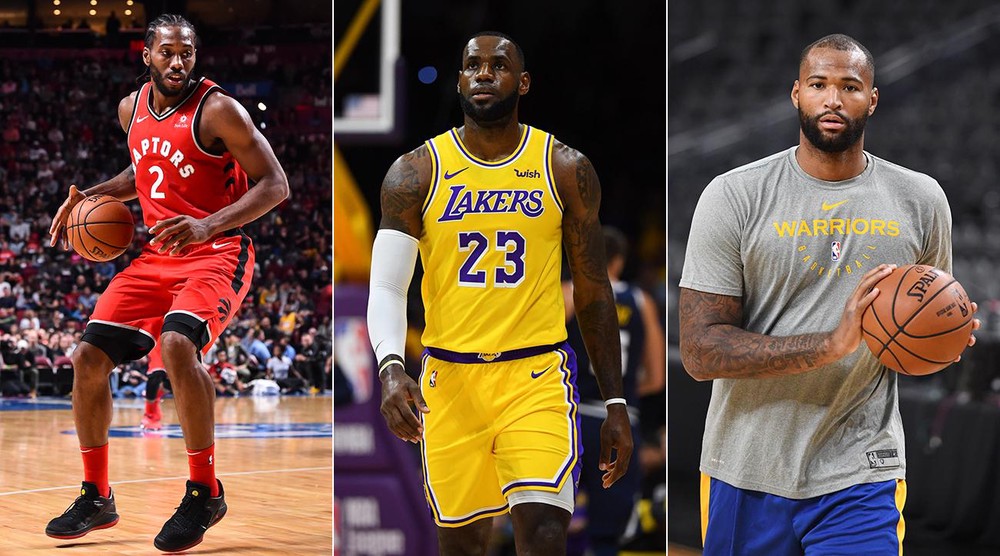 Sky sports would also have the opportunity of displaying about four games consecutively. These games would be showed during the merry season of Christmas. In addition to this, sky sports would also have the exclusive right to show some of the most significant events in the NBA. These events would include the NBA all-stars and the NBA conference centers. These are substantial events to look forward to especially if they are now available to watch in the UK. You would get to see other minor events such as the NBA draft which is handled almost every year.
The mega-deal with NBA just shows the continued effort which sky sports are putting in to ensure that they remain the number 1 channels in the UK. While this is true, the biggest winners right now are the NBA fans residing in London.