The closest team to Montreal being in Toronto, can an NBA team bring partisans to actually like basketball in Quebec?
That's what a small group looking for investors are betting on. Although the National Basketball Association doesn't have any plan on expanding the 30-team league, members of the group want to work tirelessly to bring that dream to a reality.
[...]We have taken the decision to prepare for when expansion does take place because we believe it will take place.
Those were the words of Michael Fortier at a press conference. They even argue that they wouldn't need any public funding for the team to come by only attracting investors. The estimated cost of such franchise is between US$1-2 billion. A potential investor would be the CEO of GardaWorld, offering 10% of that said amount. Where will they take the remaining 90% is yet to be seen but it's a step in the right direction.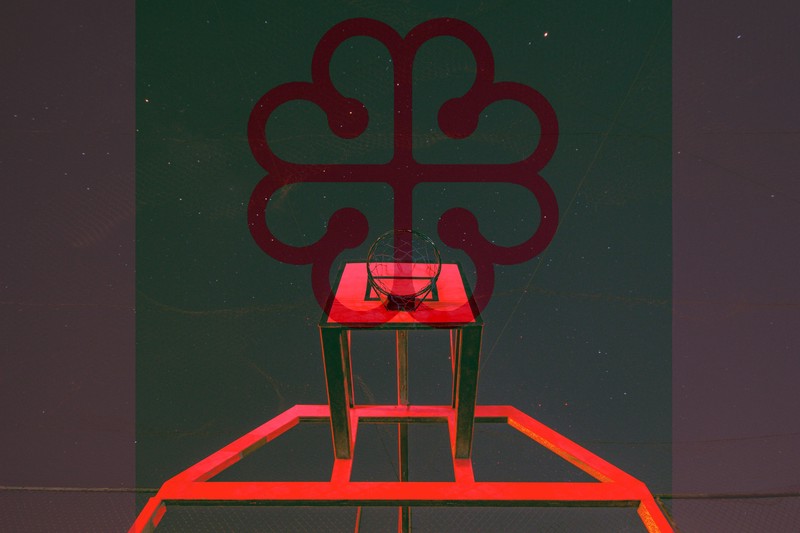 This is music to my hear because since Montreal lost their baseball team, I feel we are missing some sports puzzle pieces. I sense a huge wave of sports fandom hitting the city and the province in the last couple of months. First with the Montreal city mayor wanting to bring back the Expos. Then the Quebec city mayor wanting to bring back the Nordiques NHL team. Then this news? That's what I call some interesting development!
In the meanwhile, you can check out the preseason NBA Canada series game between the Toronto Raptors and the Brooklyn Nets at the Montreal Bell Centre.
Would you guys be investors? Do you think this Montreal NBA team will happen?
I'll give 1 SCR to the first 5 comments.