Some people think the player's mental illness records should be accessible by team owners to assess their aptitudes. This raises concern about the confidentiality of such records.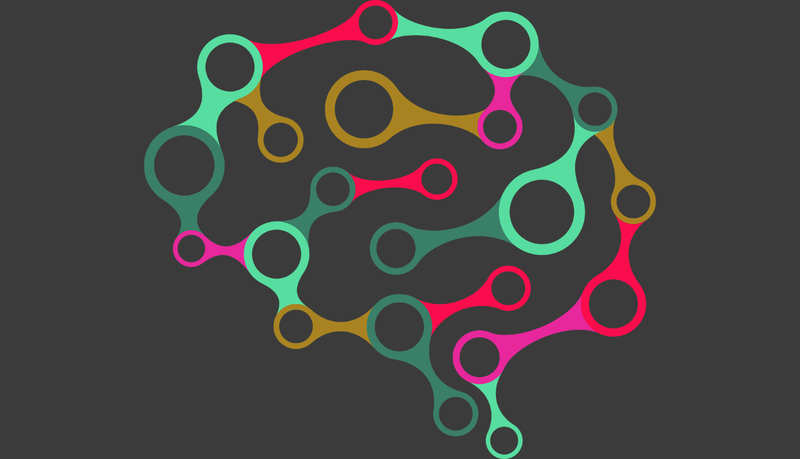 According to this article,
Some NBA Owners Want Access To Mental Health Records Of Players.
This news follows after two NBA players (namely Kevin Love and DeMar DeRozan) broke the silence about their mental illnesses. Funnily enough, now they will hire a doctor specialized in mental issues to evaluate team players. The official Dr. Brain™️!
This concerns me because even though owners have lots of money at stake, it's still an invasion of privacy. Where will this lead? Probably to something pretty stupid.
Players getting kicked out of their team because of blurry reasons. CHECK.

"People say, 'What are you depressed about? You can buy anything you want.' I wish everyone in the world was rich so they would realize money isn't everything."
Love and DeRozan are not the only ones in the league battling this issue. 1 in 5 people in the USA will personally experience a mental health problem or illness in their life. Money and fame are probably making this number go up.

Anyway, if I was a player I'd want access to mental health records of some owners too! What do you think?