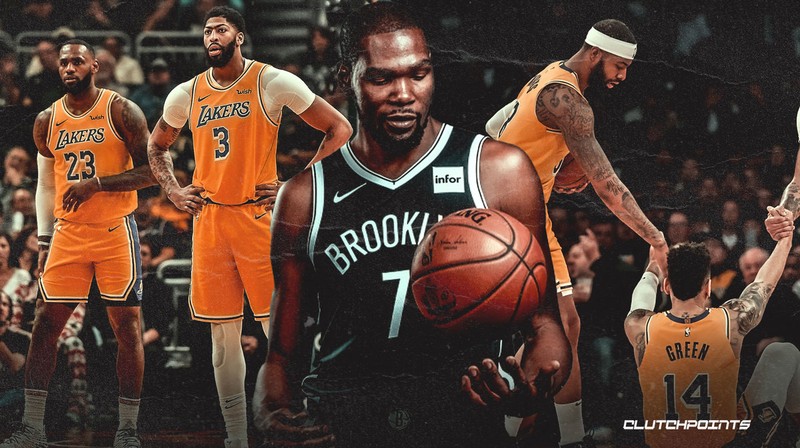 The Lakers players will undergo 14-day quarantine because they are the last team that played against the NETS. Kevin Durant who just recently faced and overcame his torn achilles will need to get over another hump after tested positive with a corona virus.
KD and three other NETS players were tested positive with COVID-19 and now being isolated and treated, after that news surface the Lakers players instantly tested and will now wait for the results which should be out any moment now.
Many NBA analysts are still hoping that we can still finish the NBA season this year after this bomb of a news, I as a fellow NBA fan would love to see an NBA champion be crowned this year but it seems pretty hard to come over this giant hurdle.
Let's hope and pray that everything will go back to normal, even if the season will come back maybe late June or July as things gets better hopefully I would still watch it.
PROMO LINKS:
https://www.facebook.com/nbacourtvision
https://www.facebook.com/JulsPorts
https://www.facebook.com/animecravers
https://www.facebook.com/librengcrypto
https://steemit.com/@julstamban
https://twitter.com › engrjulstam
https://www.facebook.com/hooppress/
https://www.linkedin.com/in/julius-tamban-2a7865167/