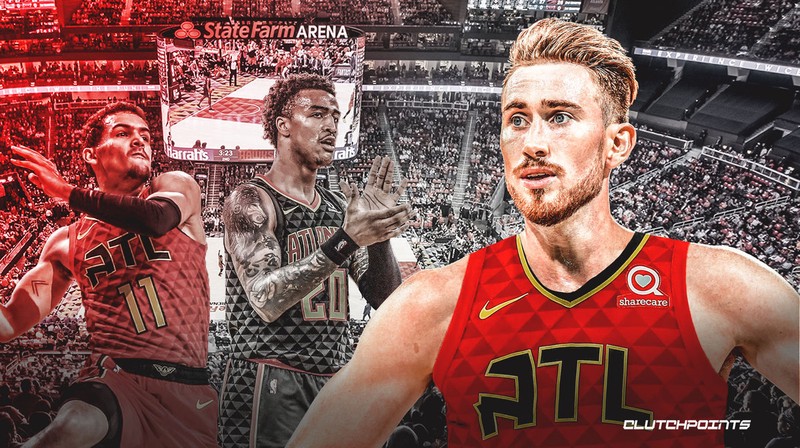 The Atlanta Hawks is interested in acquiring one of Boston's All-star wings which is Gordon Hayward. Even tho Hayward has a player option for 2020-21 amounting to $34.2 million.
The Hawks could get their hands on Hayward thru sign-and-trade deal, Hayward who is a legit all-star wing could be a good fit playing alongside two young rising stars Trae Young and John Collins.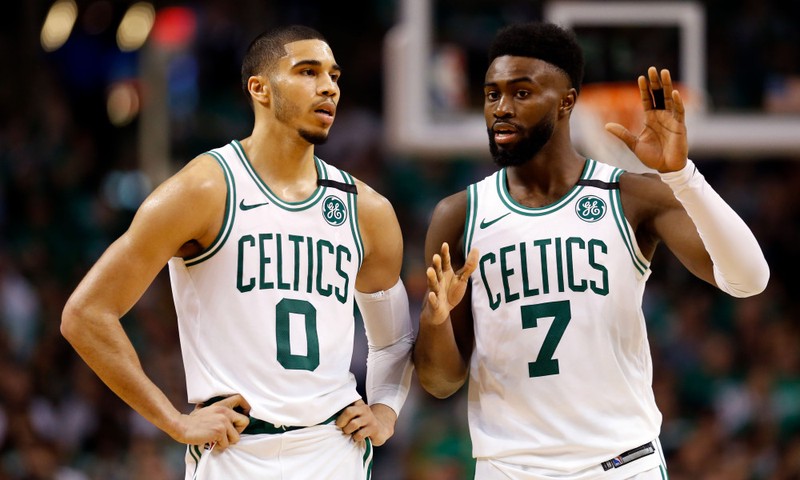 It is also a good deal for the Celtics if they could land young prospects which is a much better fit for their young core of Jaylen Brown and Jayson Tatum. Looks like Hayward is also getting interest from other teams.
Don't forget to also follow our page on IG: @hooppress.ph
Follow and like us on Facebook: https://www.facebook.com/hooppress/
Subscribe to our Youtube Channel: https://www.youtube.com/channel/UCV5SEzBoquyjgpe3jtJisKQ?view_as=subscriber