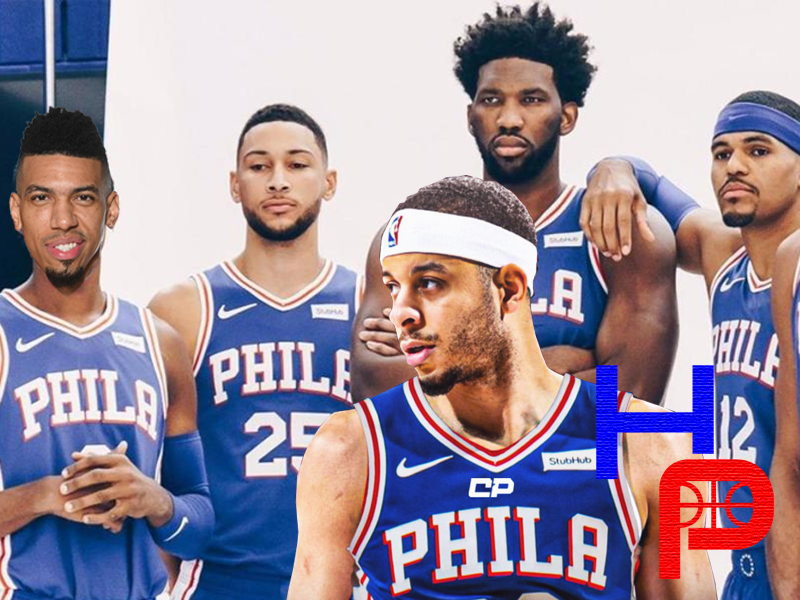 The Philadelpia 76ers last season was terrible at roster management where they were clogged at either powerforward or center position in which they can't maximize the paint advantage due to lack of shooting as well. These recent deals of New GM of the Sixers is one of the greatest move by a GM as of now this offseason.
Daryl Morey's front office was able to dump Al Horford's huge salary and able to acquire back to back champion Danny Green that could also help the team in its lack of three point shooting. Getting Seth Curry as well is great after trading Josh Richardson and some picks for Steph Curry's brother Seth.

What do you guys think of the New Philly's roster, could they contend for a spot in the finals this coming season? let me know your thoughts on the comment section down below.
Please follow our page on IG: @hooppress.ph

And don't forget Follow and like us on Facebook: https://www.facebook.com/hooppress/

And if you could also Subscribe to our Youtube Channel: https://www.youtube.com/channel/UCV5SEzBoquyjgpe3jtJisKQ?view_as=subscriber