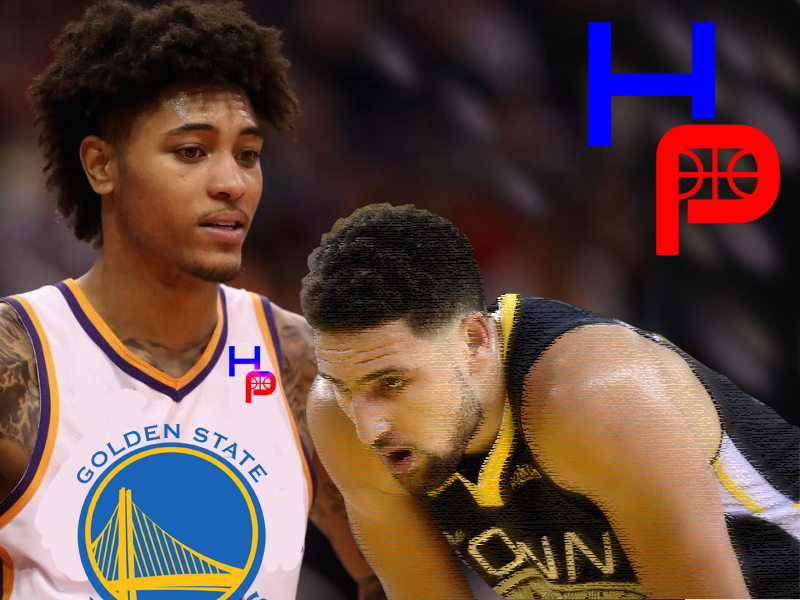 Without a doubt this could be one of the worst nightmare of Klay Thompson and the Golden State Warriors as the apparent leg injury seems to be major after it was called to be a torn achilles which an injury no NBA players came back at 100 percent.
Warriors supposed to be revenge season could be derailed again after Klay suffered this season-ending injury. A quick move was made by Warrior's front office and is nearing a trade for Kelly Oubre Jr.
Could Kelly fill the void that Klay left behind? Well it is a void that is hard to fill because Klay is one of the greatest shooter in the history of NBA and one of the best wing defender as well. Oubre's performance last season is his best and pretty great too if you would ask me.
Oubre able to produce almost 19 ppg last season and could also provide some defense at either guard and small forward position. The Warriors are preparing not only for this season but the future as well. Let me know your thoughts on the comment section.
Please follow our page on IG: @hooppress.ph

And don't forget Follow and like us on Facebook: https://www.facebook.com/hooppress/

And if you could also Subscribe to our Youtube Channel: https://www.youtube.com/channel/UCV5SEzBoquyjgpe3jtJisKQ?view_as=subscriber