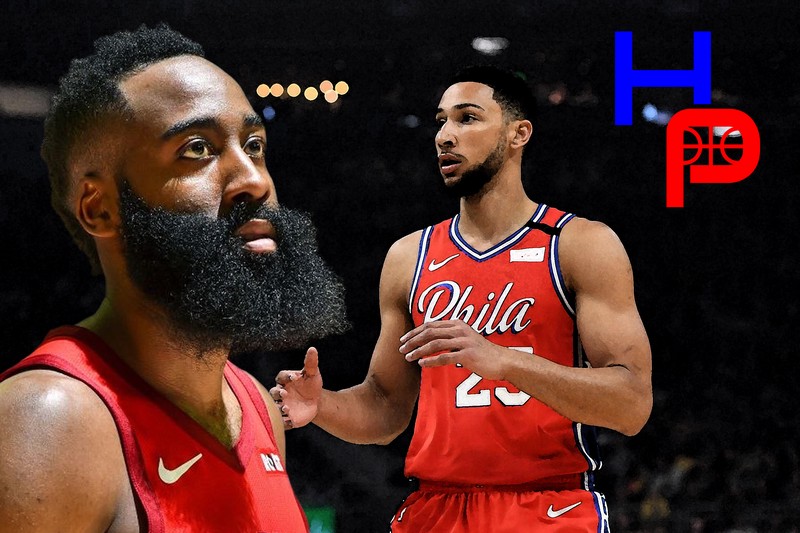 Harden is still a no show in their team practice facility and it seems that his relationship with the Houston Rockets is deteriorating as time goes by, and in this latest report The Beard is asking for a trade to Philly or any other contending team.
If this trade has a chance to go through then it would likely include Ben Simmons in the deal, Harden with Embiid is a better fit and can likely come out of the East if this went thru.
Simmons would be a great cornerstone for the Rockets as he is still young and could still develop some of his skill sets including shooting the ball.