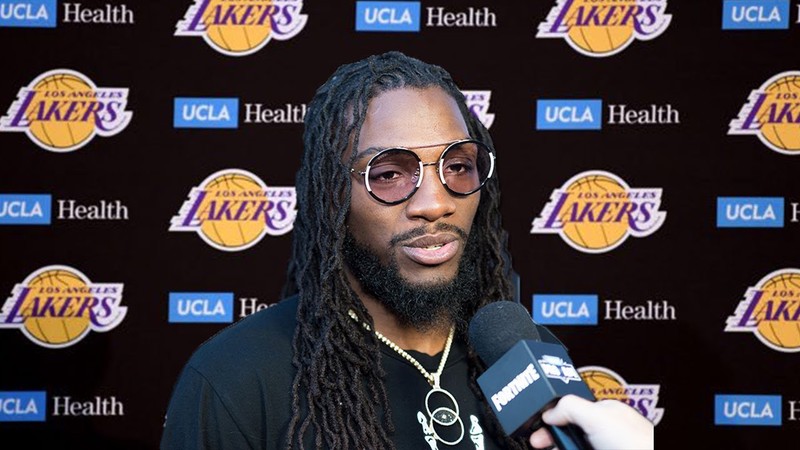 The Lakers recruitment saga is not yet done and this season could be a one-shot in the making although only few remains in last season's roster we can't deny the fact that they have the two of the top 5 players in the NBA right now in Lebron James and Anthony Davis as the nucleus of the purple and gold. So in today's NBA EXPRESS we are going to discuss a player that could still potentially join the Lakers and maybe could bring energy to the table once the season started.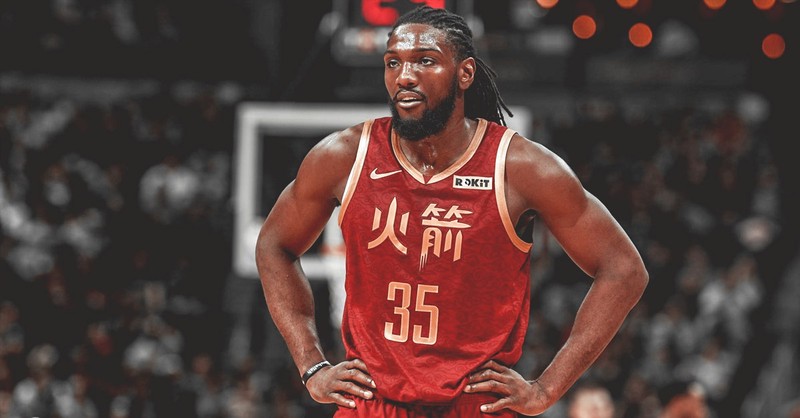 A player that we could potentially see in the purple and golden this season and that is Kenneth Faried now obviously you know back when at the beginning when DeMarcus Cousins torn his ACL there were some rumblings and reports that Kenneth Faried who is still a free agent by the way could potentially take over for DeMarcus Cousins. The Lakers decided to go for Dwight Howard obviously because of his size and just because of his skill and his defensive minded ability his rim projection his big body just everything that he can do if he does if he is healthy is able to kind of put his ego aside he really could be the Lakers x-factor and a huge contribution for this team.
But Faried is still out there we could still possibly see him in Lakers uniforms this upcoming season you know he is 6-8 so he's a little bit smaller to play that center position but as a power forward it could definitely work he still is a little bit smaller on that end as well he hasn't really stretched the floor but he brings so much energy so much hustle he really is one of those guys that just kills himself on every possession one of those guys that really every team needs that just nitty gritty player who does all of the small things that really do add up.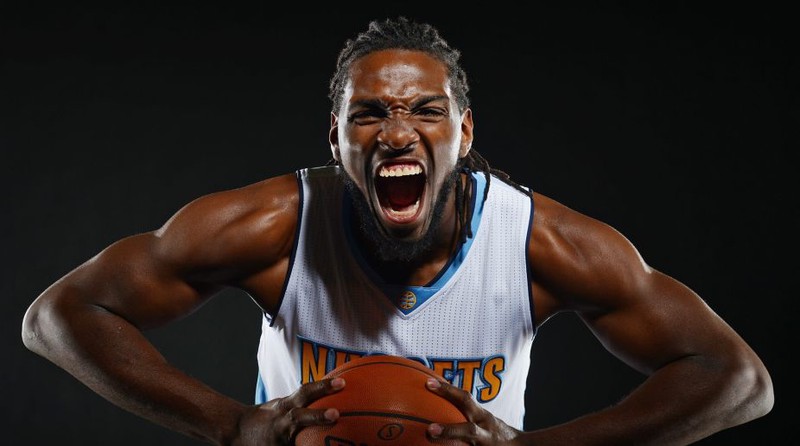 At the end of the day and you know Lakers don't really have a player like that right now so Faried would really be a nice addition for this Lakers team this season you know back when he played for the Denver Nuggets which is where he kind of spent most of his career or how to really he had a really big role with that team you know he was a dominant player there were some games against the Lakers where he just destroyed us defensively on the boards.
I mean literally there was a period of time there where I was having nightmares of Kenneth Faried every single by I mean I hated playing Denver because of him so now the fact that the Lakers could have that guys something that's exciting and God that brings endless energy endless hustle you know obviously he is a little bit past his prime but last season for the Houston Rockets in just 24 minutes per playing time you know he's still a verage 13 points 8 rebounds so if he gets the minutes he can really contribute on both ends so Kenneth Faried is definitely a guy that we could see join the Lakers if for some reason there is a roster spot available after training camp I'm curious would you guys like to see Kenneth Faried in the purple and gold next season.
PROMO LINKS:
https://www.facebook.com/JulsPorts
https://steemit.com/@julstamban
https://twitter.com › engrjulstam
https://www.facebook.com/hooppress/
https://www.linkedin.com/in/julius-tamban-2a7865167/