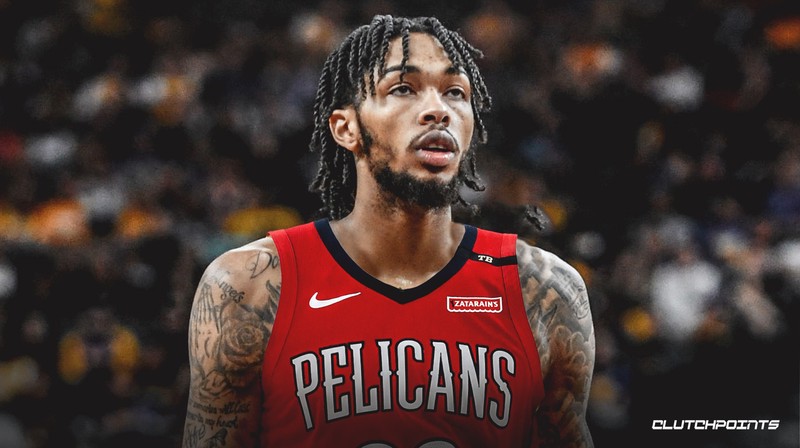 Brandon Ingram would be the second biggest name in this free agent class, he is a bonafide all-star he actually made the all-star team for the New Orleans pelicans. Now here's the deal he's hitting restricted free agency which basically just means anything a team offers him the New Orleans pelicans have the opportunity to match that contract offer and keep him a as a Pelican for whoever knows who knows how long.
I think at least a max contract is coming for Brandon I say at least a max contract of course it's a max contract.
Now let's look at the roster that he's got to play with in New Orleans it's Jrue Holiday Lonzo Ball of course the number one overall pick Zion Williamson and Derrick Favors at the center position they haven't been healthy this year.
Derrick Favors has been hurt we all know Zion was down for most of the year but let's face it this team is healthy and once they get fully healthy next year and they're a little bit older and added experience, this is gonna be a playoff team in the Western Conference.