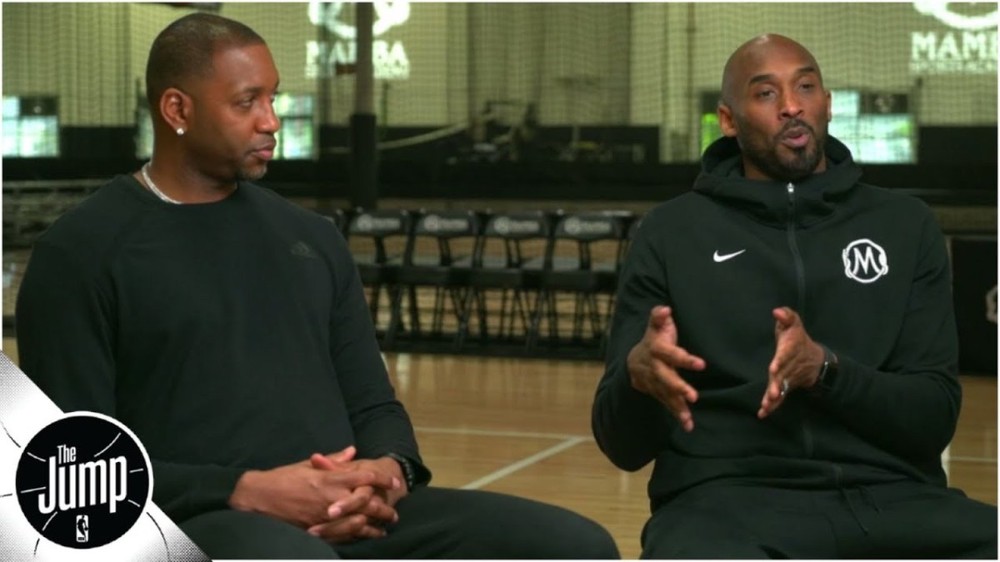 Who would've thought that Kobe and Tmac almost played together for the Purple and Gold which could be one of the best scoring tandem in the history of basketball. The two were both drafted out of highschool directly to the NBA where Kobe Bryant was drafted in 1996 and Tracy McGrady the following year.
Remember the story of how the great Jerry West fell in love on Kobe's workout and steal him from the Charlotte Hornets just few days after the draft night and traded their starting center Vlade Divac for a skinny kid just 17 years of age and turned into one of the greatest NBA player of all time.
A year after that when Tmac was doing his workout for the draft combine again Jerry West was just as dazzled and even stated to trade any assets just to get McGrady. Unfortunately it didn't wen't through, imagine the Lakers would have a big three back then. The fact that Kobe and Shaq duo dominates the NBA in the early 2000s winning three titles out of four, the dream of adding Tmac to that would be like an unbeatable crew just like how the Warriors today is persive.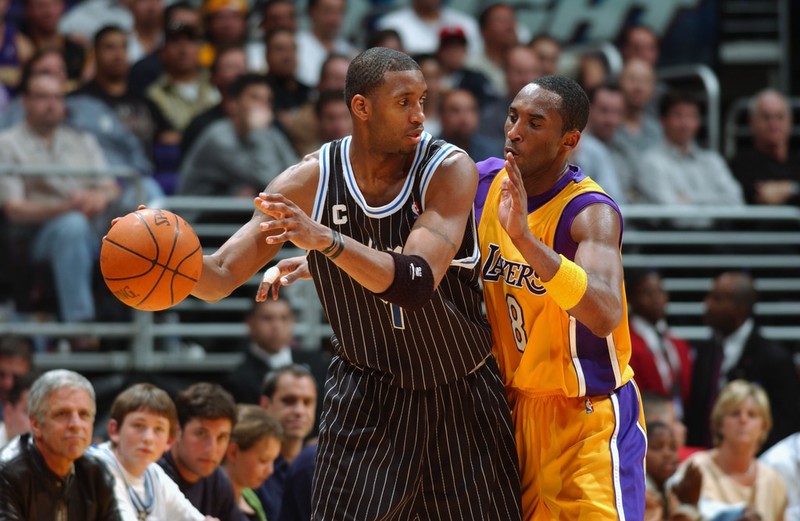 In an interview with ESPN's "The Jump" the two scoring champions reminisce their rivalry days in their prime. That the Black Mamba even said that when he is asked of who is the hardest player to guard, Kobe replied that it was a no brainer that McGrady was the obvious answer because of the reason that Tmac can do all the things Kobe could do and he is taller.
And they both agree that if there is a chance when they could play together it would be pretty awesome. The two both won scoring titles during their primes so it would be amazing to watch if both of them played together and dominate the game like we've never seen before. Maybe Tmac could play the role of a Scottie Pippen alongside Kobe, imagine there would be a lot of open shots for both of them with Shaq at the center position which attracts a lot of defenders back in the day.
Tmac is regarded as one of the best players when he is healthy and in the MVP conversation in almost every year for as long as I can remember, injuries derailed his what could have been an illustrious career. Never the less Tmac's few years in the NBA is enough to be in the hall of fame.