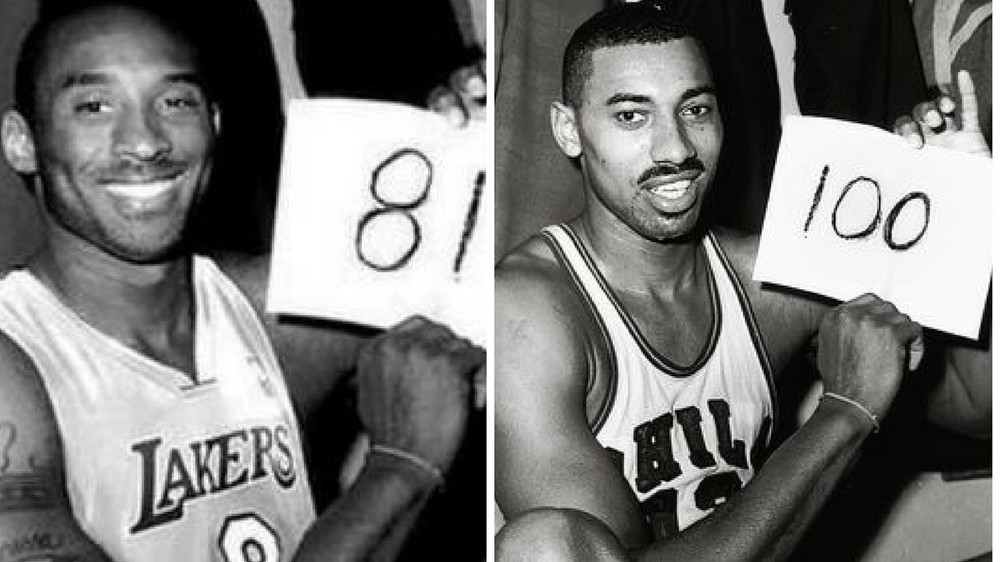 We are amazed how unreal stat sheets are filled today by NBA stars but we aren't talking about how the pace is faster again just like in the 60s or 70s which could be the reason for crazy scores nowadays. Factor in as well the rules changes where you couldn't even do hand check which is one of the rules until early 2000s for as long as I can remember. And the recent rule where the shot clock reset is 14 seconds only prior to 24 seconds where we are all used to.
Basically points are much cheaper today than when MJ average over 37 or Kobe 35 in a course of a season. Imagine those two arguably the best scorers in the history in their prime could play in todays rules, in today's game where they are free from hand checks and drills enormous amounts of treys. Remember how Steve Nash is late career bloomer because of the changes in the rules where is offensive player friendly, Nash isn't consider an MVP caliber player until the new rules.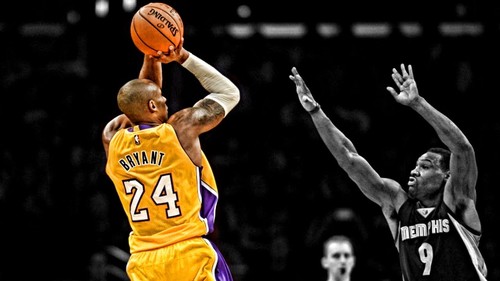 Max Kellerman, one of the main host of First Take always reiterate that if Kobe is just entering the draft in this game or still playing today he would be a much effective three point shooter as we all know Kobe is the most hardworking player in history and it's not even a debate. The league average of three points attempts per game when Kobe average over 35 points a game is only 16 3PA compared that this season which is almost doubled 31.7 3PA it is overwhelming right? Kobe attempted 4 treys a game in his career, try to double his attempts and higher the percentage because of the absence of hand checks not to mention free throw calls are much easier to earn that they used to be.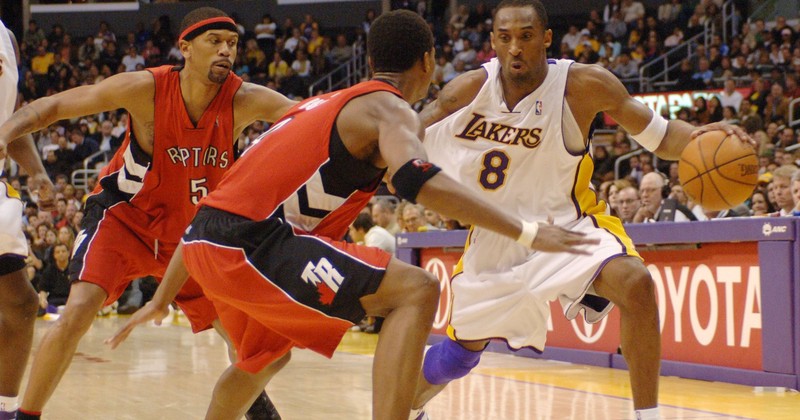 In a segment on ESPN's The Jump, where Paul Pierce said that no matter how the rules will change there is no player could score a 100 again other than Wilt, but Tmac dropped a statement that he believes that Kobe could and Paul was like "yeah maybe he could tho" . Ofcourse no one will ever forget when Kobe scored 81 points in a game over the Toronto Raptors and won the game which they needed it that night. With Kobe's Mamba Mentality where he is always up there to take the challenges thrown at him a hundred in game is a possibility for one of the best ever to lace up in a basketball court.