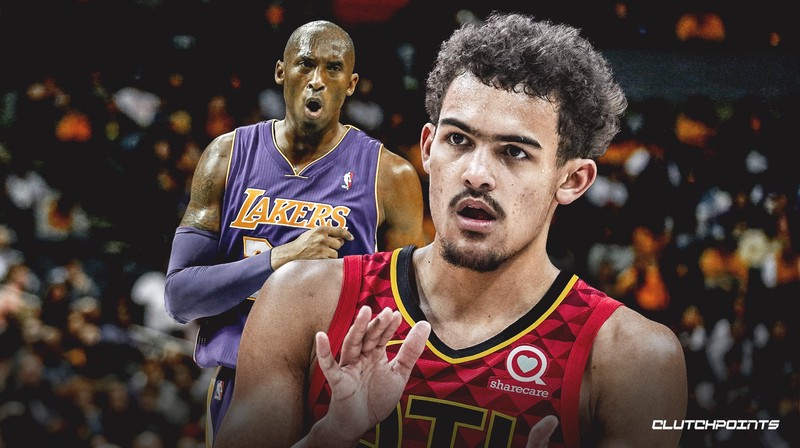 Its almost no secret to all that there's a lot of elite players in the NBA right now and have a breakout season after working out with arguably one of the best to lace up on the basketball court in Kobe Bryant. And with that the lists of players that wanted to train under Kobe's wings is now piling up as there are legit results that working out with the Black Mamba is the real deal.
And the most recent to show interest is the runner up for rookie of the year last season which is Trae Young who is planning to take a visit with Kobe while he is in California and work his mid range game. I think Kobe is the best mentor to ask for advices and seriously train with Kobe. The Black Mamba is known for his hardwork and work ethic is probably the most hardworking player to ever play and its a no brainer.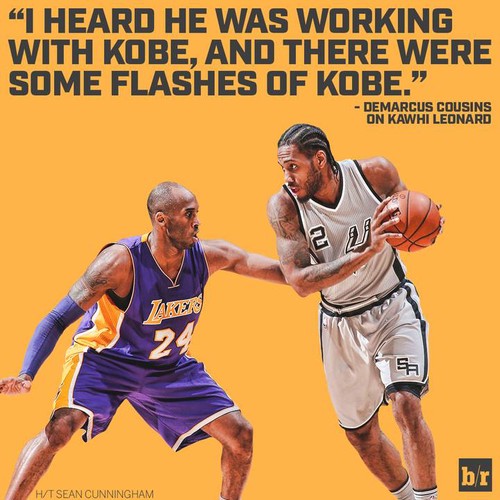 One of the most noticeable is how Kawhi Leonard's moves mirrors Kobe right now and took advantage of the midrange game last playoffs. Kawhi Leonard had a workout with the mamba probably before last season started and applied all of this into his game and have the best results so far by winning the trophy and also awarded as the finals mvp.
If Ice Trae can develop a pretty good midrange shot which is pretty rare of the players are adept of in this day and age then he will for sure a better player offensively. Only the ones that are not afraid to work with Kobe are the ones whos the most hardworking player in the league. Not only that the midrange game will Trae Young could get from Kobe but also he can pick some of Mamba's brilliant intellect which is arguably one of the best in the history of the sports forget just the NBA.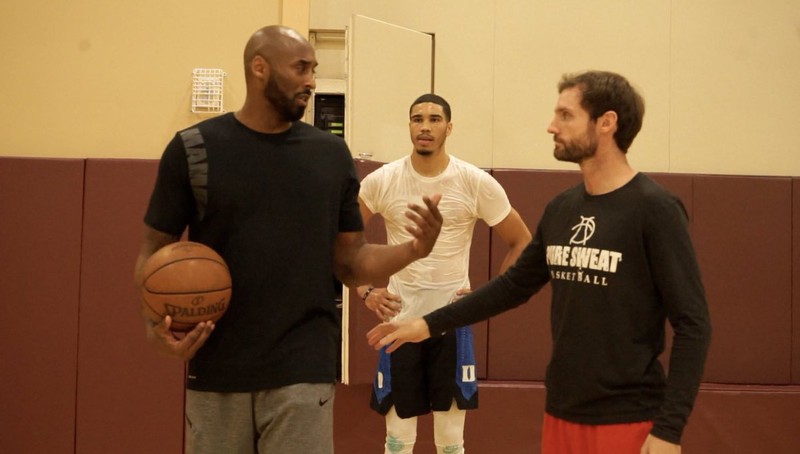 Jayson Tatum in my opinion is the next Kobe Bryant in my own opinion after working out with Kobe he instantly became a force in the NBA but what made him the next Kobe in my opinion is not because they have similar moves but the killer instinct is always there with Tatum. He doesn't care who he is facing in the court he always compete at a high level which is pretty impressive considering he still a baby in the NBA standards.
Although some guys questioned why Kobe helped a Celtics which the Lakers franchise rivalry is off the roofs. But Kobe doesn't care we'll thats just Kobe he always do the things in his way and always uses the hate as his motivation. I am a Kobe fan since 1998 so probably if there's a chance to work out with him and pick his brain I'll take the opportunity too just like these guys.