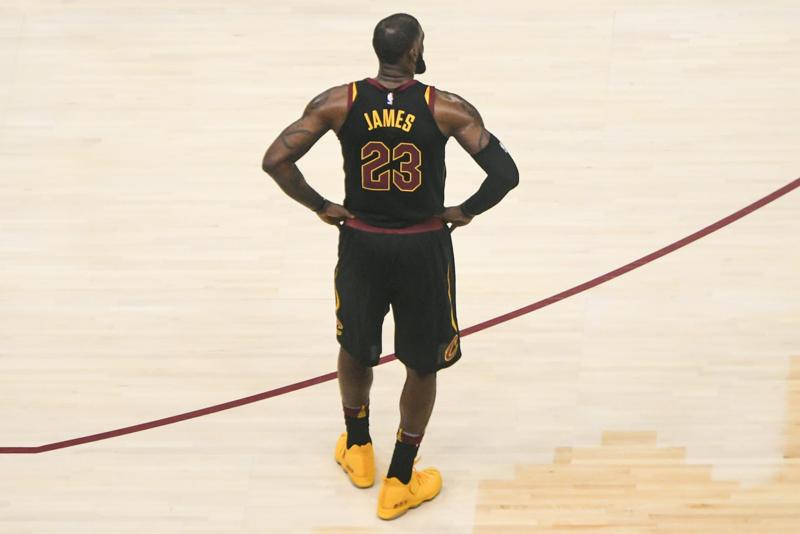 It's gonna be fun off-season for the NBA fans this year, with many free agents like LeBron James, Paul George, Chris Paul, Kevin Durant, Clint Capela and more. For some of them we can already guess where they will end up, but for the others... Not so much...
The biggest name out there is... yeah, you guessed it LeBron James. All the biggest basketball cities are dreaming of getting the King into their lineup. And some of those cities just don't want to give up on the idea of getting him over, so they are taking some measures towards it. And it seems like the thing to do is to put up some billboards for everyone to see. Like this one in Philadelphia...
And then it's another one in New York...
Of course Los Angeles saw the opportunity and replied in Hollywood fashion...
And then Portland joined the party also...
The idea of billboards was so appealing that artists from all over the league cities came together and started project to imagine the best ways to court LeBron into their respective teams. And it is awesome! Check it here.
Tell me which teams artist pitch is the best? And where does LeBron wind up in the end?