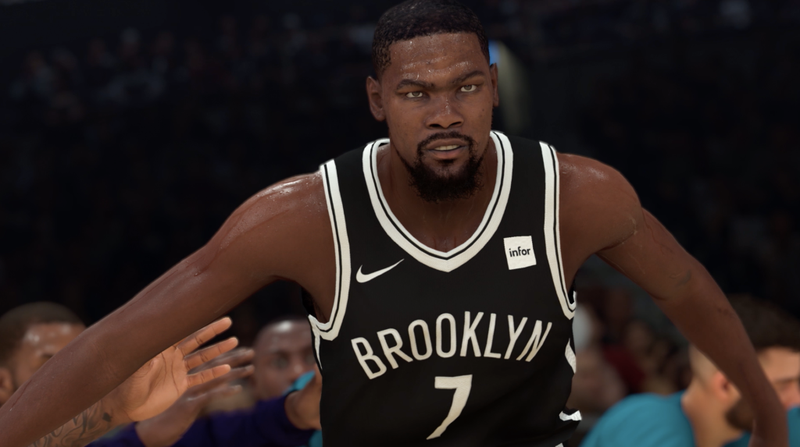 We all know that the NBA 2019-2020 season has been suspended in response to the COVID-19 pandemic. Shortly after, sportsbooks everywhere have taken down their odds and contests for the coming matches, leaving basketball bettors empty-handed and unable to place wagers on betting lines for the regular season.
But not everything is cancelled.
Contrary to popular belief, the NBA betting space hasn't been laid to rest yet, thanks to a multitude of great alternatives like the NBA 2K Tournament Sim Betting. NBA 2K isn't new to us. It's the digital version of the NBA -- a game we've all probably seen or played with friends before.3
How It Works
Using the popular game, NBA 2K20, sportsbooks have provided us a new platform to bet on the NBA by simulating the would-have-been matches in the regular season. With the games controlled by Artificial Intelligence (AI), it would be just like watching a matchup between the Philadelphia 76ers and the Boston Celtics without human intervention.
This means that the tournament will revolve around the top 16 teams involved in the league before the NBA season met its suspension. The Eastern Conference will be played by the Milwaukee Bucks, Toronto Raptors, Boston Celtics, Miami Heat, Indiana Pacers, Philadelphia 76ers, Brooklyn Nets, and Orlando Magic. Meanwhile, the Western Conference will feature the LA Lakers and Clippers, Denver Nuggets, Utah Jazz, Oklahoma City Thunder, Houston Rockets, Dallas Mavericks, and Memphis Grizzlies.
As for the betting part, moneylines, point spreads, totals (over/under) and other traditional betting lines will be opened for the NBA 2K Tournament Sim Betting.
Is it worth It?
Bettors would think that because everything is simulated, you're not getting the same experience as that in betting on the actual event. It isn't the same experience indeed, but the great thing about utilizing the power of AI in these matches is that a) no human manipulation is involved, so everything is fair and square, and b) it takes into account the things and circumstances surrounding the current season, the teams, and the probable outcomes in the matchup. So it won't be difficult to find a value bet because odds are still involved in the matches.
Tournament Schedules
The NBA 2K Tournament Sim Betting kicked off on May 4, with scheduled matches everyday until May 11. Both the Eastern and Western Finals are set to take place on May 10, and the Finals Matchup on May 11.