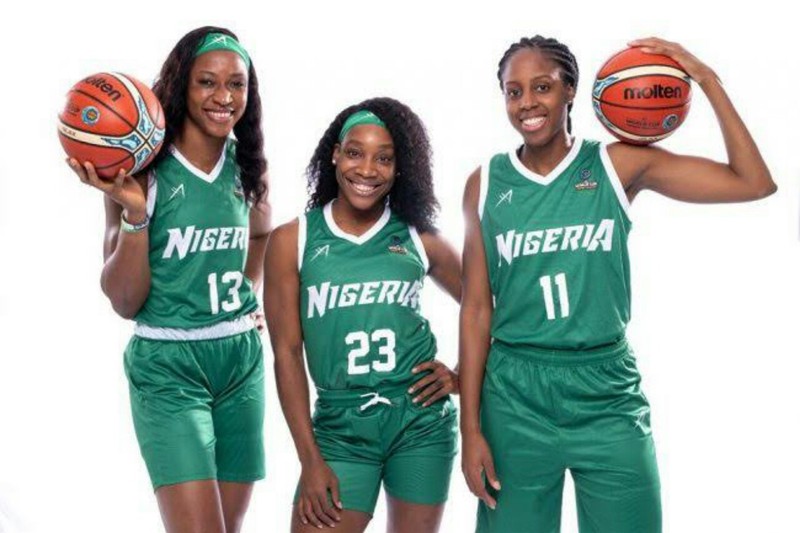 Special thanks to the host of This contest @luike96player. It a hall of fame contest which takes place every week, with awesome prices to be won. Use the link to access the and follow up the context. https://scorum.com/en-us/basketball/@liuke96player/scorum-hall-of-fame-week-3-winners-and-basketball-50-scr. As a newbie i see it as a great opportunity for me and I won't take it for granted.
It is no news that the most popular sports in Nigeira is football. But in recent times, the youths are begining to pick interest in basketball, especially university students. In Nigeria today Inter-school tournaments are being held every year, and even grass root recruiting is massively on. All in the bid to sustain the sport in the country and groom young lads, who will represent her Country in the future.
INCEPTION IN NIGERIA
Basketball or "Bball" as it is popularly called in Nigeria, began in America, as early as 1891, by a professor of physical education and instructor, during an international young men's christain Association (YMCA) training school.
Basketball was introduced in Nigeria by Sir walid Zabadne, in the late 1950's, he groomed young talents at a Syrian club in Lagos,he also took them to see basketball matches in diffent countries. His immerse contribution to the growth of the sport in the contry earned him the name " father of Nigerian basketball". He became the president of the Nigerian basketball federation (NBBF) formed in 1963. Nigerian joined the International basketball federation (FIBA), the world governing body for basketball in 1964.
The Nigerian senior men's basketball team is called D'Tigers, while the female national team are called D'Tigress. During the 1972 FIBA African championships, hosted in Dakar, Senegal, D' Tigers finished 12th and ever since the inception have featured in two FIBA world cup. They finished 13th in 1998 Athens and 14th in Japan 2006.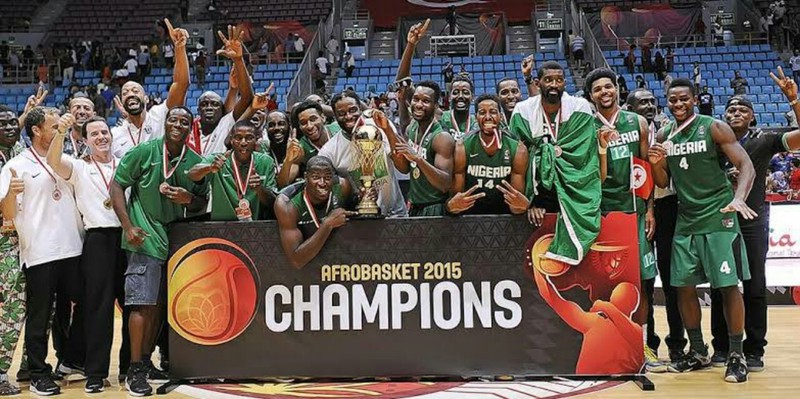 Nigeria basketball federation (NBBF) have had several big money sponsorship. A four year sponsorship deal DSTV, that worth $1.5 million and currently in a deal with Total Nigerian Limited worth #60 million naira.
In the African territory, NBBF/D'Tigers are considered the best, and behind them is the Senegal team. Currently the national team( D'Tiger) is ranked 32 in the FIBA world ranking and first in Africa. In 2012, D'Tigers made history, to be the only African nation to reach the summer Olympics.
Today,
Basket ball is beginning to gain more grounds in Nigeria, with recruitment heavily going on in colleges. Today as we speak, they is a Male and Female basketball leayue in Nigeria. The male league called Kwese premier league (subdivided into Savannah and Atlantic conference) and the female league called Zenith women's league. In addition to these, they are lots I Academy basketball teams scattered all over the country.
My view of the game.
Please try not to laugh when you read this. I know a very tiny fraction of the sport, let me just quickly run through it. Firstly I know is a game of 5 team players for each team,and they have their bench players too, who constantly make substitutions with in-field players. I know you can score 3 points outside the box, one points each for penalty scored or inside the penalty area. One thing, I always like about the sport is the energy shown by the players, kept throughout the game. One bad notion we had then about basketball, is that is a game for only tall guys, that alone, is already a note of discouragement. Basketball has past through thick and thin and is now well known sport in Nigeria, just like football.
GO D'Tigers
GO D'Tigress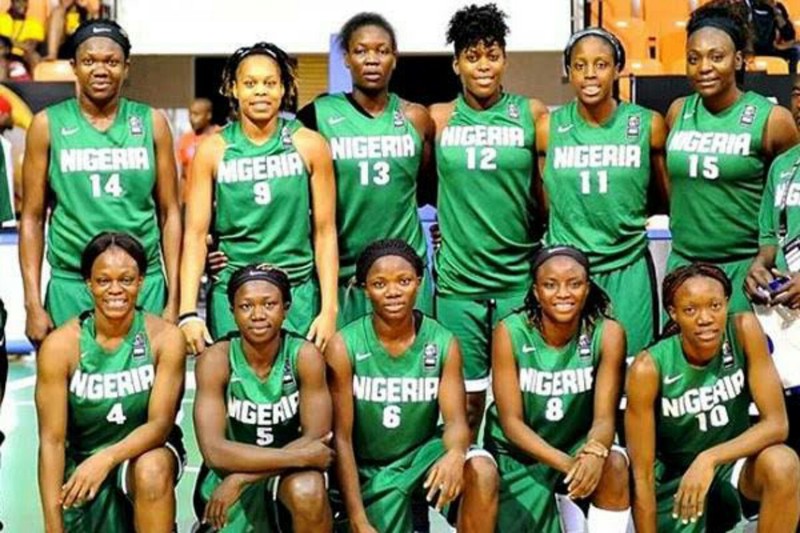 D'Tigers History
FIBA Africa Championships
1978 FIBA Africa Championships Dakar, Senegal – 6th Position
1980 FIBA Africa Championships Rabat, Morocco – 11th position
1985 FIBA Africa Championships Abidjan, Cote d' Ivoire – 7th positon
1987 FIBA Africa Championships Tunis, Tunisia – 8th Position
1995 FIBA Africa Championships Algiers, Algeria – 3rd position
1997 FIBA Africa Championships Dakar, Senegal – 2nd position
1999 FIBA Africa Championships Angola – 2nd position
2001 FIBA Africa Championships Casablanca, Morocco – 5th position
2003 FIBA Africa Championships Alexandria, Egypt – 2nd position
2005 FIBA Africa Championships Algeria – 3rd position
2007 FIBA Africa Championships Angola – 5th position
2009 FIBA Africa Championships Libya – 5ht position
2011 FIBA Africa Championships Antananarivo, Madagascar – 3rd position2013 FIBA Africa Championships Abidjan, Cote d' Ivoire – 7th position2015 Afrobasket Rade's Tunisia – 1st position
2017 FIBA Africa Championships Senegal/Tunisia – 2nd position
Olympic Games
2012 Summer Olympic Games London, united Kingdom – 10th position
2016 Summer Olympic Games Rio de Janeiro, Brazil – 11th position
FIBA World Cup
1998 FIBA World Championships Athens, Greece – 13th position
2006 FIBA World Championships Japan – 14th position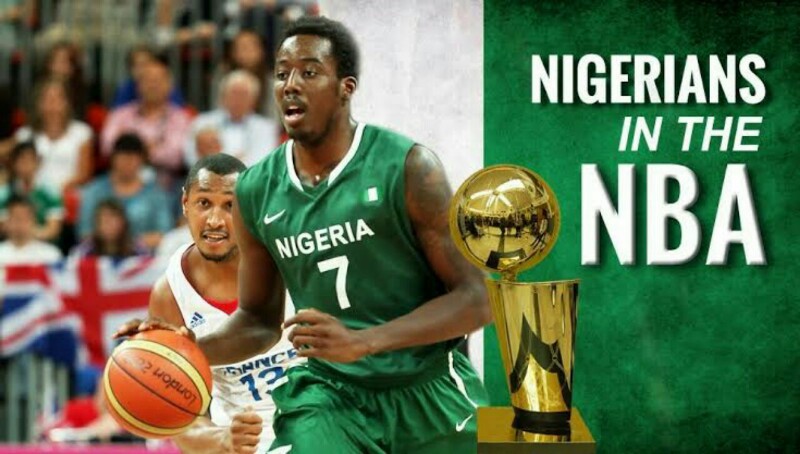 Notable names
Julius Nwosu
Akin Akingbala
Peter Aluma
Aloysius Anagonye
Tunji AwajobiIke and many more..
Thanks for Reading..