Ax Milan - I will talk about Darussafaka basketball game. Darussafaka broke the opponent's pressure in the first half with the right defense and the right attacks, but his defense fell from time to time. 2 teams in the match of the two teams at the time of the match does not return. Milan basketball game has an intense interest in fans. Darussafaka THY lost 3 games with Ax Milan in the European league. Today we hope to be the opposite of this situation. In the free throws, Ax Milan, 11/13 85% and Darussafaka 4/4 100% played with the rates. The number of 2, Ax milan 63% of the rate, Darussafaka 50% were scored. They scored 3-point Ax Milan 29% and Darussafaka 40%. The first half rebounds evenly won 18 rebounds on both teams. Ax made 3 turnovers. Darussafaka made 8 turnovers.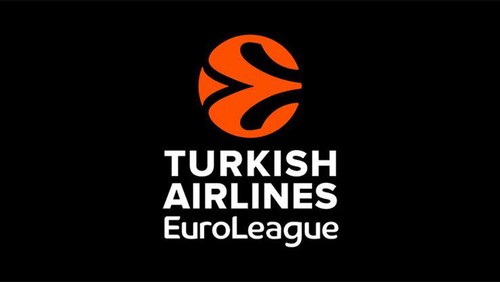 2nd half of Darussafaka started very well. 52-51 aya 3rd Quarter 2 min 34 seconds left, a perfect basket from Darussafaka and 54-56 'In those minutes, Ax Milan is trying to put pressure on it, but Darussafaka is trying to get out of this pressure. Milan began to stress. The last 57 seconds and Darussafaka used free throw. 57- 61 'At the last moment 3 ve can not assign Milan and the third quarter ends this way. It was a good thing that Milan didn't get this 3. KUZMINSKAS keeps throwing the team forward and the difference continues. 69-63 kapat It is necessary to close the gap without opening the difference too much. 2.05 player Ax Milani is standing on these minutes. 75-63 da in these minutes, the 3s stand out. Ax milan 3s 3/3% 100… Darussafaka 0/3% 0 3 3 minutes in these minutes. 80-70 serbest Darussafaka uses free throw. 80-71 break 73 last 2dk40 sec bir 80-73 'KUZMINSKAS again throws 3-and then 86-73 difference is opened for a further 3. While Darussafaka was attacking, it was not enough. 88-73… and the match is over. Ax Milan 90 - 78 Darussafaka 90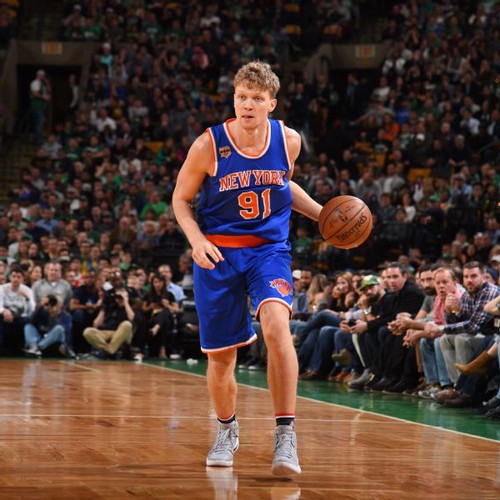 JERRELLS and NORTH KORNSKAS were Ax Milani players. Darussafaka K.OZMIZRAK, M. BAYGUL and EVANS played very well this evening.
KUZMINSKAS
Very well played. The 2.05 player is 29-year-old and has come out with his 3s in the match this evening.
Jerrells
1.85 and 31-year-old player this evening team recovered very well.
K.OZMIZRAK
The 1.88 player came forward with his 3s in the match this evening and played very well as an individual.
M.BAYGUL
1.95 player rebounds come forward this evening in the match.
EVANS
The 2.06 and 31-year-old have come to the forefront with their slammer and rebounding in the game this evening.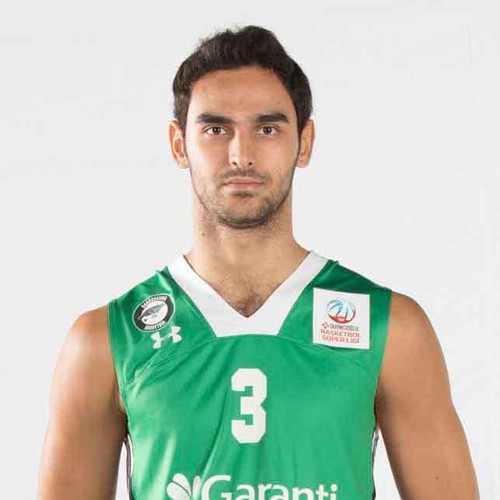 End statistics
Ax Milan - Darussafaka
81% Free throws 73%
% 59 2 numbers% 53
42% 3 numbers 38%
36 Rebounds 32
9 Ball loss 10
2 Blocks 4