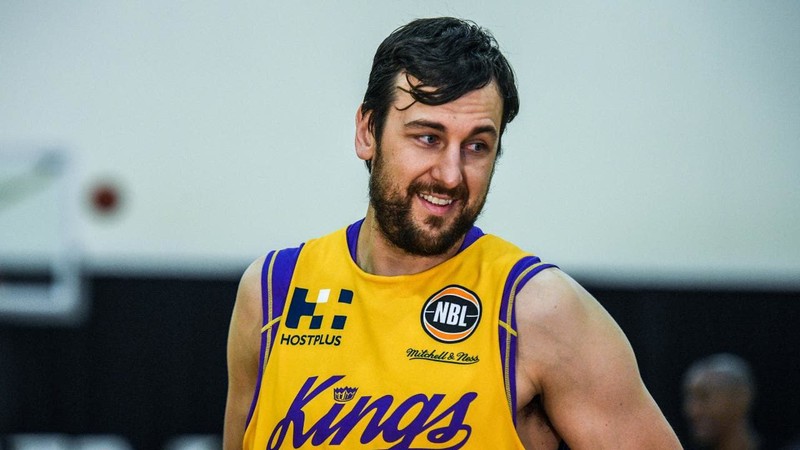 How about Andrew Bogut?
The australian big man was one of the centerpiece of the start of Golden State Warriors dinasty. At the beginning the move that brings him to the Bay was hated by the fans, that saw their favourite Monta Ellis going away for a white guy not so exciting and so often on the injury list.
But they soon discovered his importance, and the league did too: his presence on defense was huge for the Warriors, that under coach Kerr maximized also his skill as a passer for a five-star offense as the Golden State one.
Maybe it's not a coincidence that the unexpected defeat in 2016 Finals came with his absence from game 5 of the series.
When the Warriors renounced to his services, in order to make cap room for Durant, the Cavaliers itself tried their way with the aussie after his brief apparences with Mavericks and 76ers, but another injury after 52 seconds of playing time with his new team pulled him basically out of the league.
Now, 33 years old, returned to his native country, he's doing such things...