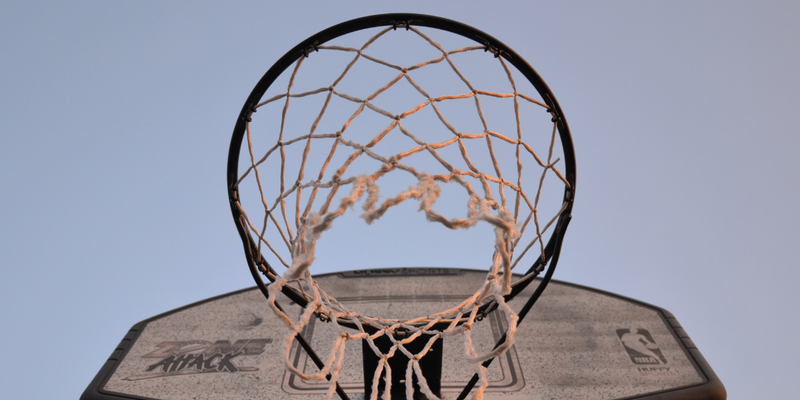 A preview of the 2019 NBA offseason, which might be the craziest and most anticipated offseason in league history. To understand the basics of free agency, I recommend reading my crash course on NBA free agency here.
The 2018 NBA offseason was one for the history books with teams in the Western Conference continuing to stock up on talent to compete with the Golden State Warriors. Lebron joined the Lakers and Carmelo Anthony joined a Houston Rockets team that looked like they were on the verge of competing for a championship.
If you thought last year's free agent class was exciting, then just wait until this offseason. Looking at the list of free agents is like viewing an NBA All-Star team roster. This single offseason may change what's possible for the majority of teams in the league for the next 5-10 years.
Here's a look at the 2019 NBA free agent class, including their designation: unrestricted free agent (UFA), restricted free agent (RFA), or team/player option.
Kevin Durant, SF, Golden State Warriors (Player Option)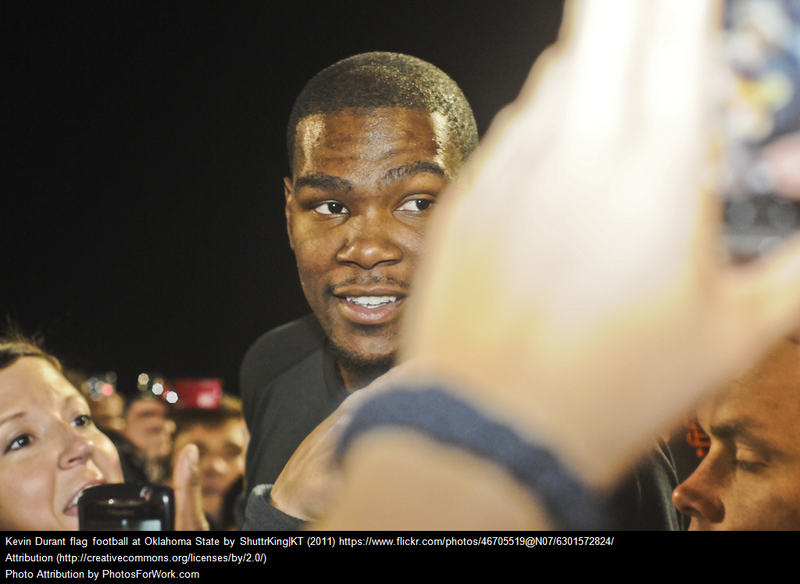 No free agent list for 2019 can start with any name other than Kevin Durant. The future hall-of-famer is said to be unhappy with the Warriors and has a player option he is likely to decline. Durant will become one of the most coveted free agents of all-time. There are rumblings about Durant joining the New York Knicks, which would shake up the Eastern Conference and give the Toronto Raptors, Boston Celtics, and Philadelphia 76ers another threat to worry about.
I do expect Durant to go to the Eastern Conference, and the Knicks would make a lot of sense, especially because it's not a team with established superstars. Durant experienced blowback when joining a championship caliber team in the Warriors instead of a team he could take to the next level.
Kawhi Leonard, SF, Toronto Raptors (UFA)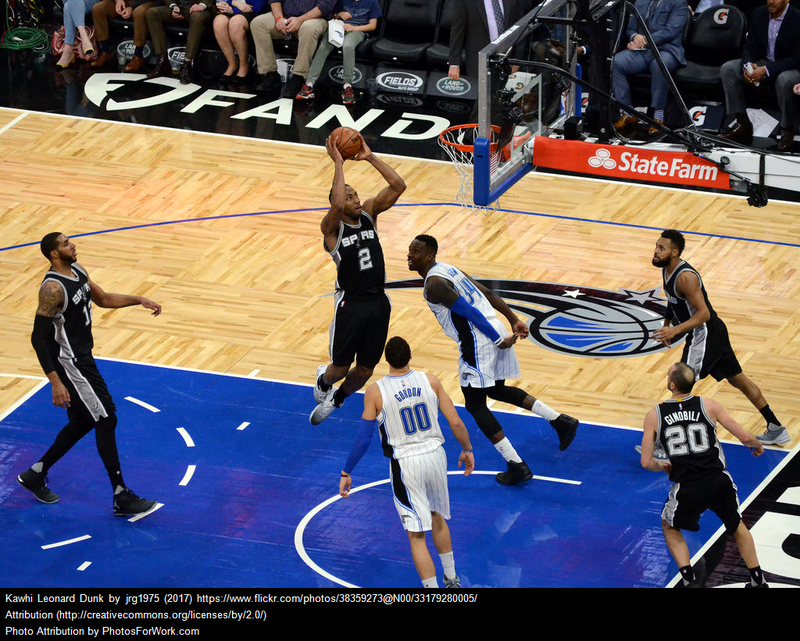 The talented small forward was part of a big trade package sent from the San Antonio Spurs to the Toronto Raptors. Kawhi was essentially a one-year rental due to the fact that his contract expires this season. The Raptors are getting a lot out of him this season and proved doubters, including myself, wrong.
I'm going to predict that Kawhi signs with the Raptors on an extension, and the team builds around him and Lowry.
Jimmy Butler, SG, Philadelphia 76ers (Player Option)
Has there been a better star less wanted by his teams than Jimmy Butler? Well, maybe it's not that he's not wanted, just that his demand on the market has been higher than what the Bulls and Timberwolves have valued him at.
Butler, other than his slow start this season, has scored over 20 points each year over the past five seasons. He remains a top defensive player as well, averaging two steals per game. Butler will be a key part of a team's backcourt, but whose?
While re-signing with the 76ers or accepting his player option is possible, I see Butler testing the free agency market for the best deal and signing elsewhere.
Kyrie Irving, PG, Boston Celtics (Player Option)
Entering the league at 19, Irving is surprisingly only 26-years-old and one of the most explosive point guards in the NBA. Kyrie could have his pick of NBA teams, but he states that he's committed to staying with Boston on a long-term deal. If the Celtics are no longer worried about his injury history, he'll stay with the Celtics.
Klay Thompson, SG, Golden State Warriors (UFA)
The 28-year-old sharpshooter will be a hot commodity this offseason as he tries to land his first major contract. Thompson is considered likely to re-sign with Golden State, but don't rule out the potential of signing with another contender, possibly in the Eastern Conference.
It's a longshot, but I'm going to guess that Thompson will not re-sign with the Warriors. There are too many teams in need of a good shooting guard and he's ineligible for a supermax deal.
DeMarcus Cousins, C, Golden State Warriors (UFA)
After spending a year mostly icing his injuries, Boogie Cousins will again become a free agent. Cousins is not expected to do much this year after recovering from an Achilles injury and may be a bargain for a team looking to contend that is willing to pay slightly more than the Warriors can. I think Cousins will end up in the East. Could you imagine Boogie playing for the Raptors or Celtics? He could put them over the top.
Other Free Agents Include:
Karl Anthony Towns (RFA)

Kristaps Porzingis (RFA)

Al Horford (Player Options)

Kemba Walker (UFA)

Khris Middleton (Player Option)

Eric Bledsoe (UFA)

Tobias Harris (UFA)

And more. View the full list here.
What do you think will happen this next NBA offseason? Comment below.
Sources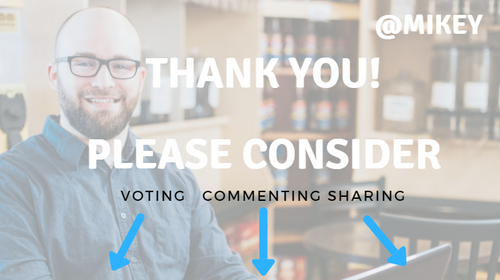 Exciting things are happening on Scorum. Make sure you support the witnesses who represent your interests. Vote for witnesses here: http://www.guiltyparties.com/scorum. Want to learn more about the TeamGood witness? Just ask me.