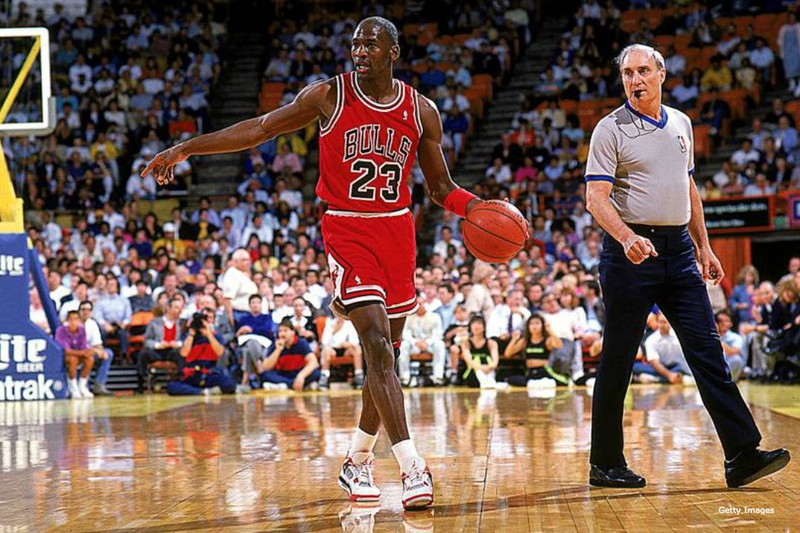 Modern technology, 24-hour sports networks, and social media have completely changed the landscape of how sports are covered and how we view today's athletes. Despite his greatness and the love for Michael Jordan around the world like no athlete in history, I'm going to quickly argue why Michael Jordan would be the most hated player in the world if he were in the NBA today and not 20-30 years ago.
What Makes Us Hate an Athlete?
Before going into my argument, I think it's important to establish what makes us hate an athlete. Athletes are mostly likable human beings who provide us with entertainment and an escape from our lives. For us to strongly dislike or even "hate" them, they have to offend, frustrate, or confuse us in an upsetting way. I believe Michael Jordan would do all three.
Take LeBron James, for example. There are many who hate LeBron James. The hate mostly stems from his greatness (him dominating the favorite team's of fans), the way he left the Cleveland Cavaliers on national television to "take his talents to South Beach," and his public opinions on political matters. Due to television and social media coverage, anything LeBron says can reach our screens in a matter of minutes, meaning a single slip-up could cause us to dislike him forever. This would've changed the minds of millions of Michael Jordan's fans in my opinion, turning supporters into people who dislike or even feel hate for Air Jordan.
Michael Jordan Off the Court
"Charles [Barkley] thinks we're great friends. I hate that fat f—." -- Michael Jordan according to Bulls Assistant Coach Johnny Bach

Michael was known by players as a fierce competitor who could not accept criticism and didn't always play nice with others. In fact, Michael is credited with ruining the careers of others. A former player said of Jordan to Sports Illustrated:
He has practically ruined [reserve forward] Rodney McCray for us.' When the two players are on opposite teams in scrimmages, the source says, "[ Jordan] is in Rodney's face, screaming, 'You're a loser! You've always been a loser!' Rodney can hardly put up a jumper now.'
There is a line between motivational leader and a talented bully -- a line which Jordan repeatedly crossed throughout his career on and off the court. After unretiring and joining the Washington Wizards, Jordan continued to viciously attack teammates. According to Sports Illustrated writer L. Jon Wertheim, "he [Jordan] designated second-year forward Kwame Brown as the whipping boy…A source told SI that Jordan ritually reduced Brown to tears in front of the team."
Jordan was also known as one of the most high-profile gamblers in the world, betting on nearly anything with anyone. But even when there was no money at stake, Jordan had an internal need to win. According to a former teammate, Jordan tried to cheat his mother in cards as she went to the bathroom.
Even as Michael Jordan was accepted into the NBA Hall of Fame as one of the greatest players (if not the greatest) in history, he found time to embarrass his high school coach who had left him on the bench for a season.
The stories go on and on, from Jordan punching teammate Steve Kerr in the face to tormenting Mugsy Bogues, an incident that some believe spelled the end of Bogues' career. We look back at these moments and cast them off as just Jordan being Jordan, but if they were happening in real-time and being covered by TMZ, posted on Twitter, and shown in video on Instagram and YouTube, I believe we would have a much different view on our beloved Michael Jordan as a person.
In short, many of the tactics and the mindset that made Michael Jordan an asset and one of the greatest athletes ever on the court made him a complete jerk and someone who would be very hard to like in today's world of sports.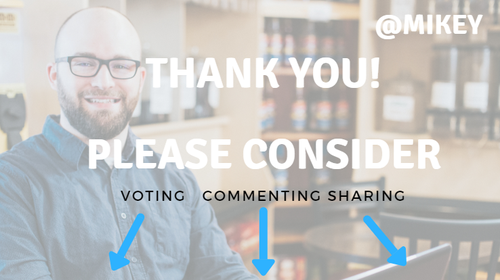 I expect outrage and for many of you to disagree with me. Let me have it below. What do you think about Michael Jordan being a hated player in today's sports landscape instead of one of the most beloved players of all-time?
Source: Top 10 Instances of Michael Jordan Being Just Plain Mean