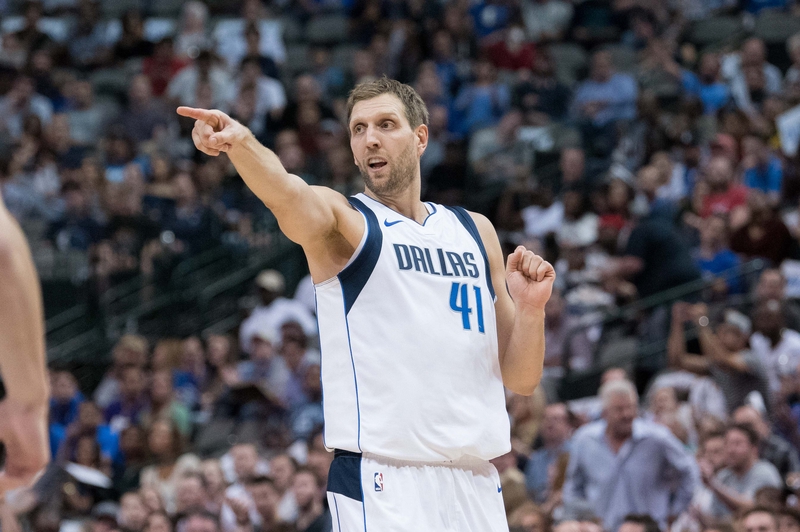 TEXAS - Power forward Dirk Nowitzki extended his one-season contract with the National Basketball Association (NBA) club, Dallas Mavericks. This 21st season basketballer from Germany was costumed Mavericks.
Nowitzki toppled Kobe Bryan's basketball legend in the most loyal player in an NBA basketball club. Kobe Bryant played 20 seasons with the Los Angeles Lakers.
The basketball-born Wurzburg, Germany, June 19, 1978 is the only NBA international player to score over 30,000 career points. Under the new deal, Dirk Nowitzki receives a salary of $ 5 million a season.
Nowitzki, who has strengthened the Dallas Mavericks since 1998, has brought his NBA championship club in 2011. He became the All-Star winner and MVP 13 times. Last season Nowitzki averaged 12 points and 5.7 rebounds in 24.7 minutes per game in 77 games.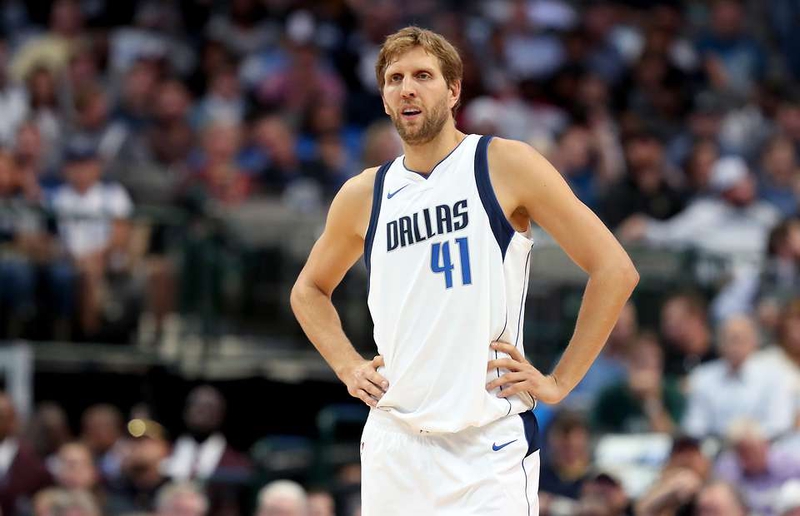 Nowitzki also serves as a pioneer for European basketball players. He became the first European-born player to earn First Team All-NBA (04-05), starter on All-Star Game (2007, Las Vegas) and become MVP (06-07).
Nowitzki extended the contract with the Mavericks on October 22, 2001. Then another contract extension on September 26, 2006, continued on the signature of a new contract on July 9, 2010, then renewal of the contract on July 15, 2014, as well as on July 27, 2016, and last on July 6, 2017 .
In an interview earlier in the year, Nowitzki revealed that he wanted to play two more seasons, but he was not committed because of the possible fitness problems.