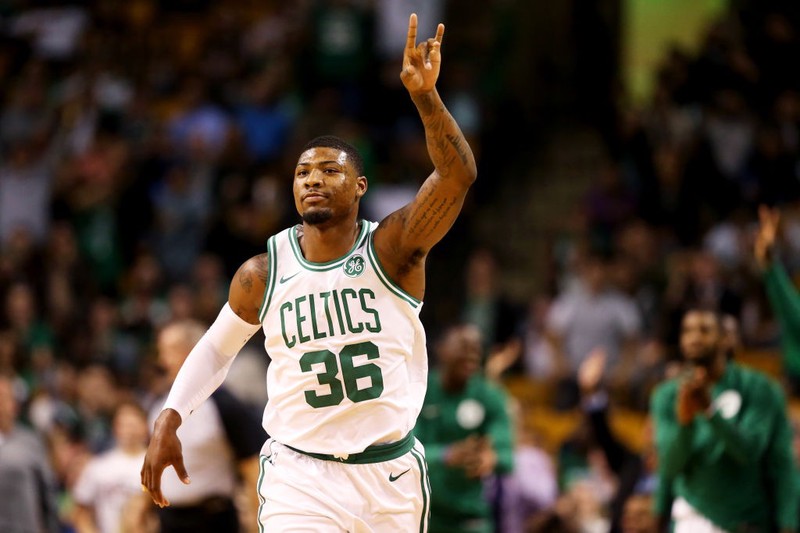 The contest earlier between the Boston Celtics and the Chicago Bulls proved to be very one sided as the Celtics got a fairly comfortable victory with the scores being 111-82. The Chicago Bulls look good early on in the ball game getting an early lead in the first stages of the game but once the Boston Celtics locked in their defense and once their offense started to flow and the ball was moving around at a very high pace, The Bulls quickly fell behind failing to gain any moment throughout the whole battle which then resulted in them losing a game which could have been a very competitive contest. The win for the Boston Celtics improves their season record to 8 wins and 6 losses, the loss for the Chicago Bulls further hurts their season record with 4 wins and 11 losses.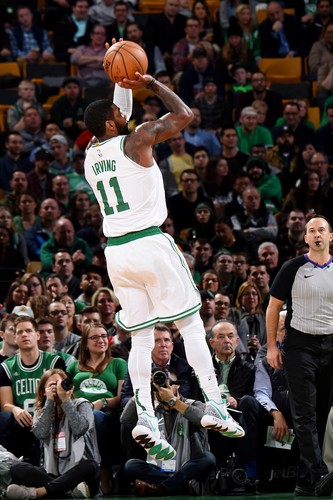 The scoring was fairly divided between the heavily stacked Celtics squad with no one scoring over 20 points. The highest scorer on the team was Jaylen Brown with 18 points (8-14 FG), 6 rebounds, 3 assists, and 1 steal. Kyrie Irving posted a stat line of 17 points (6-8 FG), 6 rebounds, 7 assists, and 2 steals showing a very good game and showing signs of healthy Kyrie which should be explosive later on in the season. Jayson Tatum also played a good performance for the second year star scoring a total of 14 points and getting 6 rebounds to help the Celtics and just truly shows the variety of fire power the Boston Celtics really has and in time this is going to be a problem for a lot of teams in the future.
The Boston Celtics next face the Milwaukee Bucks which should be a show down in the East to see who is the early season powerhouse proving to be a must win for both sides going into the contest. In case you missed the game below are highlights!
Do you think the Celtics are going to be the Eastern Conference Champions? Who do you have money on out of Celtics and the Bucks? Leave a comment below and follow if you enjoyed :)