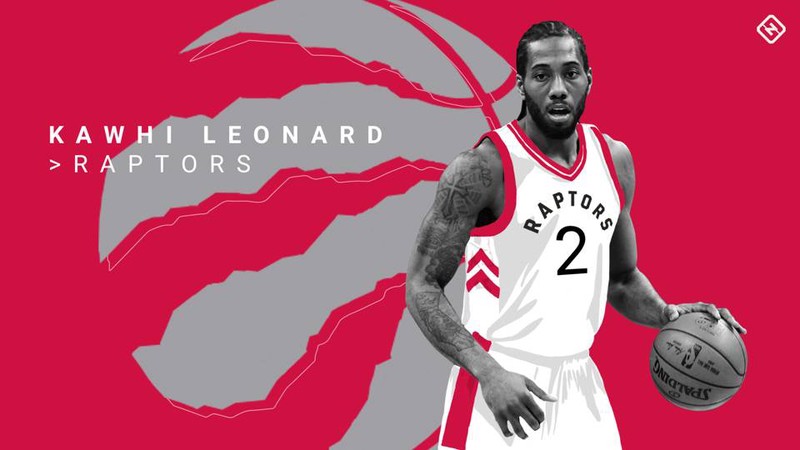 Some big moves were made over the off-season break where the Spurs small-forward Kawhi Leonard was traded to the Toronto Raptors in exchange for Demar Derozan. This followed last season when Kawhi and the San Antonio organisation didn't agree in some cases which led to the relationship between Kawhi and the team to be damaged.
In his new colors this season, Kawhi has posted impressive numbers having a 31-point game and a 22-point game. That is incredibly impressive for an individual who has not been seeing a lot of game time over the previous season. With the transition of Kawhi, the Toronto Raptors find themselves undefeated with a record of 4 wins and 0 losses. An impressive start for the organisation especially after losing a franchise superstar in Demar Derozan but the inclusion of Kawhi Leonard might be a fit that the Toronto Raptors needed.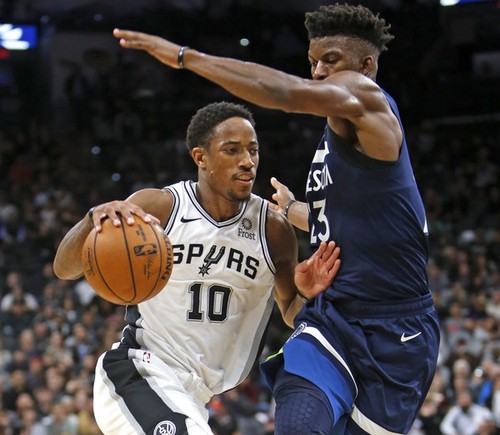 Lebron James was too much to overcome in previous seasons with Demar Derozan in the line-up but now that Lebron has left to the Western Conference, the new addition of Kawhi Leonard may make the Toronto Raptors a dominate force in the east when come playoff time. There is still a long season ahead and many factors can occur until playoff times. With the Raptors having a very successful start to the season and it is delightful to see Kawhi enjoying his basketball and performing at a high level. Hopefully Kawhi can build chemistry with his new squad and can be a threat later on next year when playoffs arrive.
Where do you rank Kawhi Leonard? Is he the best two-way player in the game? Leave a comment below