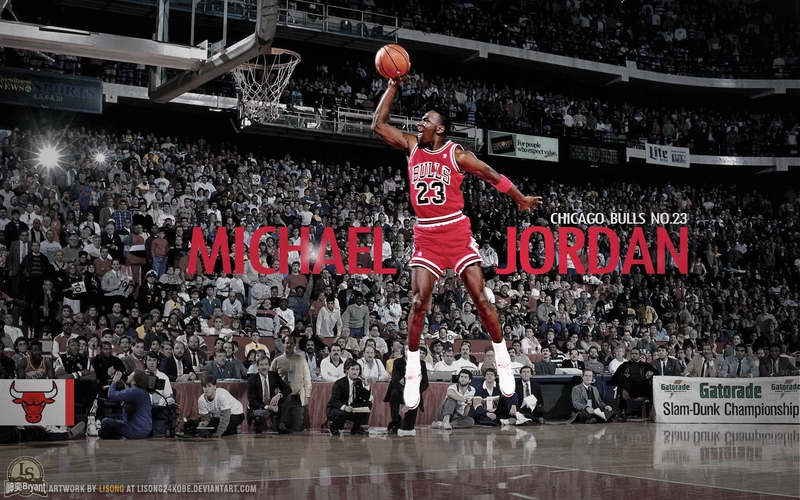 Hlo guys, Today I am going to tell you about a person or you can say a superhero of NBA. And he is a living legend. I am talking about the Legendary Michael Jordan, who is also called as MJ. He is an American. He was born in 1963 Brooklyn New York. He started his career in 1984 and played his last match in 2003. He is considered as one of the best NBA players of all time.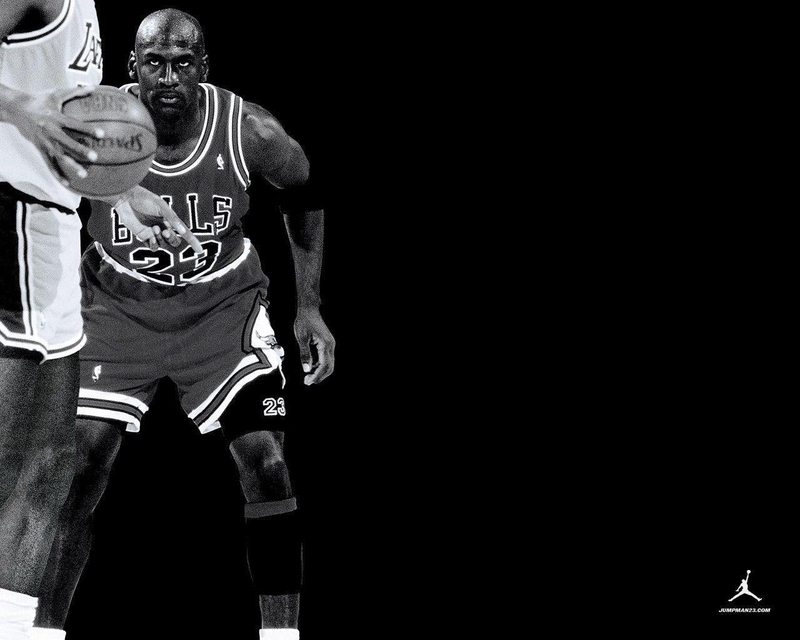 From 1984 to 2001 he played for chicago bulls. After that from 2001 to 2003 he played for Washington wizards.Jordan was one of the most effectively marketed athletes of his generation. Currently he is the principal owner and chairman of the NBA's Charlotte Hornets. When Jordan joined chicago bulls he emerged as a league star and entertained the crowd by his quick and loving moves. By his moves jumps he was called as Air Jordan. He was one of the best defensive players in NBA. Jordan also participated in Olympics and won a gold. Jordan achieved many awards and holds many records, some of them are:
Jordan is the first billionaire player in NBA history.He is the third richest African- American.
He holds the NBA records for highest career regular season scoring average (30.12 points per game) and highest career playoff scoring average (33.45 points per game).

He has won the most valuable player awards, five MVP awards, NBA defensive player of the year, three steal titles.
He has won maximum number of awards.
Jordan's 8,772 free throw attempts are the ninth-highest total of all time.

Jordan was one of the only two players to win six NBA Finals playing for one team.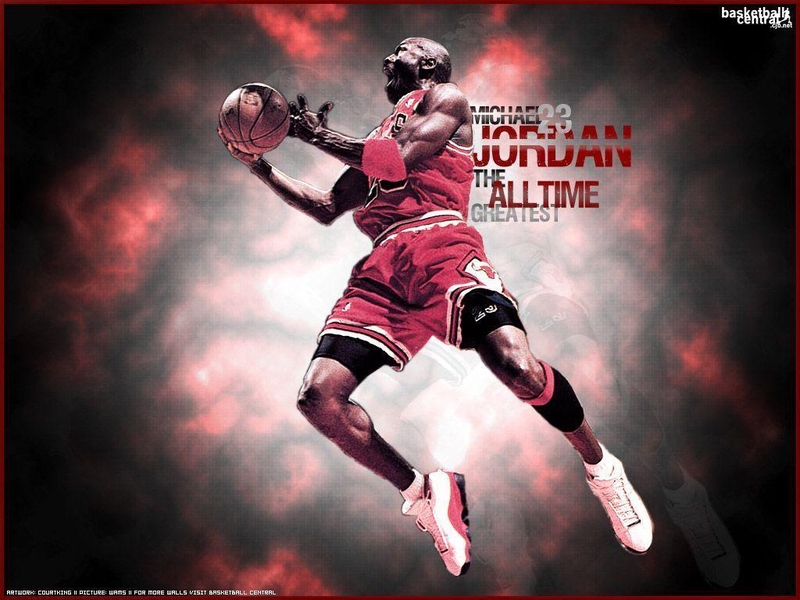 Jordan married Juanita Vanoy in September 1989, and they had two sons, Jeffrey Michael and Marcus James, and a daughter, Jasmine. After that they filed for divorce and that one was rejected, and again they filed for divorce and this one was mutually agreed.
Jeffrey Jordan has been a major spokesman for such brands as Nike, Coca-Cola, Chevrolet, Gatorade, McDonald's, Ball Park Franks, Rayovac, Wheaties, Hanes, and MCI.

He is truely a champion and great inspiration for other athletes. His learning, his moves, his winnings are really inspiring.