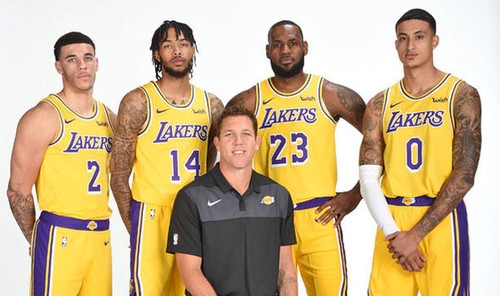 The Los Angeles Lakers made the best of their team position for today's year where most of the top players are betting to have a good record in finishing the season. LeBron James waited for this moment to have a better team roster in the team where we have seen that Anthony Davis and some other players take their side on the Los Angeles Lakers.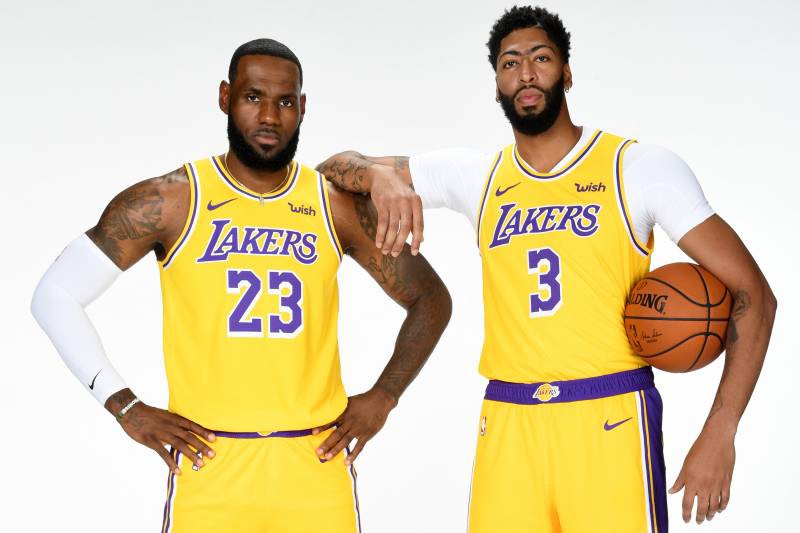 The Los Angeles Lakers take a good run in the season and I am expecting that they will make it to playoffs as they are one of the top teams in the NBA. They have put tremendous effort into every game where they won 49 games and lost only 14 of that. But what if he season will not back to its normal and may possibly halt the season and no declare champion for this season. Those efforts may possibly go to waste as there is no assurance if the current Los Angeles rosters will remain and is.
LeBron James is getting old for sure and there is a big disadvantage on it. We never know if he can perform the way he performs if it turns that a season refresh for next year instead of continuing it.