Chris Paul really did great on the Playoffs and as i have scroll over the internet, i have watch some fantastic moves of him, which is really worth sharing.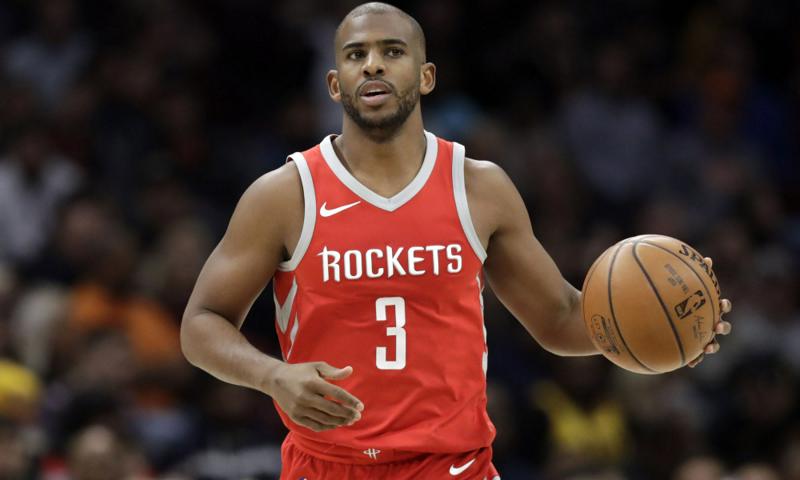 He has been 9x NBA All-Star and a one time All-Star Game MVP. He almost got the NBA Most Valuable Player Award during the voting in 2008 but he end up second in position.
He plays point guard on teams New Orleans Hornets, Los Angeles Clippers and now Houston Rockets.
I am looking forward for some comments and opinions.